Teaching at Home
School Improvement Liverpool
---
Lots of parents and carers are once again becoming temporary teachers, as children stay away from schools to prevent further spread of COVID-19.
Whether you're homeschooling, looking for educational activities or just interested in learning something new, there are lots of resources on our website to keep your brain engaged.
The team at School Improvement Liverpool have helpfully compiled recommended reading lists and maths resources for primary children to use when learning at home, as well as a whole host of local history images which may teach them (and you) a thing or two.
SIL's Gill Rowlands has put together some 'words of wisdom' for parents and carers, to support, signpost and most importantly keep our children and young people happy and inspired to learn and maybe fire up a passion in us all to try something new.
And finally, you can follow the School Improvement team on social media where they will be sharing lots more resources to support home learning.
SIL Facebook: facebook.com/SchoolImprovementLiverpool/
SIL Twitter: twitter.com/si_liverpool
---

The Big Art Exhibition
While we can't physically visit our arts and cultural venues right now, it doesn't mean we can't get creative and enjoy culture from home. Why not take part in The Big Art Eexhibition with inspiration available from leading artists and museum collection treasures available in a downloadable home resource pack. Whether you're home-schooling, a dabbler in the arts or want to showcase your creative flair – create your art at home, display in your window/ garden and upload a photo to social media to take part!
---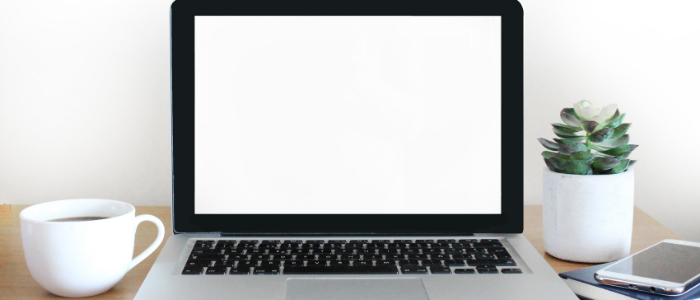 Access to laptops and Internet
If you are struggling with access to laptops and tablets at home or with data allowances, there is government guidance on accessing free laptops and tablets and claiming free mobile data increases for families without broadband.
---

Culture Liverpool Learning Zone
Did you know, we have a wealth of resources that are free to download specifically related to our events at Culture Liverpool? They're all available on this website, from our Giant Spectacular events telling the stories of World War 1, the Titanic and Dreams to our maritime history and heritage from the 3 Queens.
---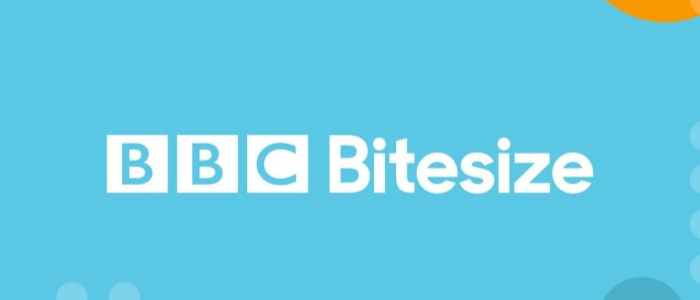 ---
For many, schools have been closed for more days than we can remember now. Hands up those who are finding teaching the kids at home a struggle? That's right a lot, so you should take comfort in the fact you are not alone. With so many distractions around, it can be hard for young minds to stay focussed and engaged in learning activities. So could BBC Bitesize be your saviour?
Created with the help of education consultants, teachers and education providers, age-appropriate content is added to the BBC Bitesize website on a daily basis. With lots of lessons, videos, activities and much more there's something for ages 3 to 16+. There's plenty of hints and tips for parents too!
---
Tate Liverpool: Tate Kids
---
From learning about artists to using your body to make art and art you can make at home, Tate Liverpool has a series of dedicated pages bursting with activities for kids of all ages to enjoy at home all year round.
---

---
Shakespeare Learning Zone
---
Unlock Shakespeare's language with the Royal Shakespeare Company's free Learning Zone. With a range of materials for home-schooling, explore storytelling, create your own scenes and stories, hear from actors talking about techniques and much more.
---

---
Bluecoat
---
Bluecoat has a whole heap of family activities for you, put together by their dedicated participation team and designed so that you won't need to order any special materials. Some highlights include designing your own jigsaw puzzle using a cereal box, creating a mask from eggboxes or making your own sketchbook from recycled materials.
See all of Bluecoat's family activities in their Facebook group or sign up to their family eshot and receive new activities straight to your inbox.
---
---
Recycle for Liverpool
---
Recycle for Liverpool is an online resource for children and families at home, suitable for Key Stages 1 & 2 and produced by Liverpool City Council's Recycling Improvement Team.
This pack is designed to help children (and adults) learn about recycling during the Covid-19 lockdown – all whilst having a bit of fun at the same time.
---
---
Super Heroes: Words are our Power
---
Superheroes: Words are our Power is a pioneering four-year project (2019-22) funded by Paul Hamlyn Foundation More and Better fund that's exploring new creative writing strategies for primary schools. Using superheroes as a force for change, Writing on the Wall are helping children use their imaginations through creative writing, play and story creation.
Since the closure of schools, the team have been producing and sharing creative writing challenges and resources online for our superhero schools and any families homeschooling. You can find resources via @wow_superheroes or you can download them from writingonthewall.org.uk/resources.html.
---

---
Online classes and more with dot-art
---
Liverpool-based organisation, dot-art, supports visual artists and champions art as an integral part of everyday life
All dot-art's online courses are led by a talented team of artist tutors, who have been working hard from their homes to turn their teaching expertise digital. The team are sure you will be just as delighted by the results as they are! Some classes will be delivered live and some pre-recorded, but all will be released regularly online, and available to go back and watch at your leisure for 12 weeks. With each session, you will receive a course handout to download and keep. The handouts detail what that session has covered so all the information is there to refer back to at any time. You will also be invited to join a closed Facebook group where you can get 1-2-1 feedback from your tutor, chat with other participants and ask questions at any time. Find out more here.
In addition to this, dot-art is planning a new, online Teachers Corner exhibition to acknowledge and celebrate the fact that many teachers are also artists and give their students the chance to appreciate that. We think it particularly important to give teachers a platform just for themselves at this difficult time. Any teacher, from any school, can submit work here – and it can be work that you have created previously, as we know you have your hands a bit full at the moment!
And if all of the above wasn't enough, the team have also released a blog on how to get creative at home – head here for your Creative Isolation inspiration.
---
The University of Liverpool Cultural Hub Resources
---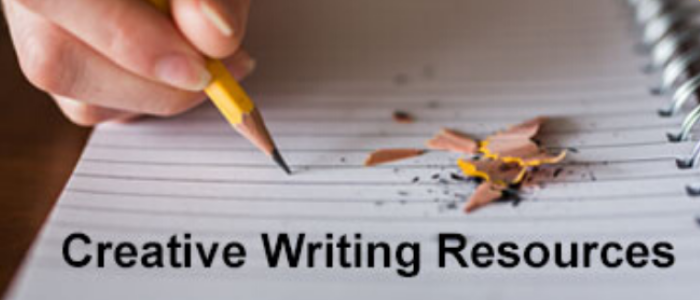 The University of Liverpool has produced a range of resources perfect for children and adults learning at home during lockdown. Professor Sarah Peverley at the university is a medievalist, cultural historian, broadcaster, and BBC Radio 3 New Generation Thinker and has produced a number of podcasts and features that are ideal for bringing history, culture and literature to life. Links to these resources can be found below.
A clip from the award-winning BBC programme Oak Tree, which explains the history of Iron Gall Ink (the ink that most of our history is written in):
For younger students, the university has a range of resources especially for children studying at key stage two.
For older children, teenagers and adults the University also have two recordings which are may be of interest:
The medieval Chester Noah play, recorded at the Mersey Maritime Museum in 2013 can be viewed on Youtube here.
The Tudor Interlude of Youth, recorded at Rufford Old Hall in 2014 can be viewed on Youtube here
A light-hearted take on Hamlet in Three Minutes (and then again in 30 seconds) as performed as part of the Everyman Fun Palace in 2015 is also a fun way of looking at the literature when studying.
*Please note, the University of Liverpool resources above are provided by the University of Liverpool and Professor Sarah Peverley and The Liverpool Players).