Mann Island (Liverpool)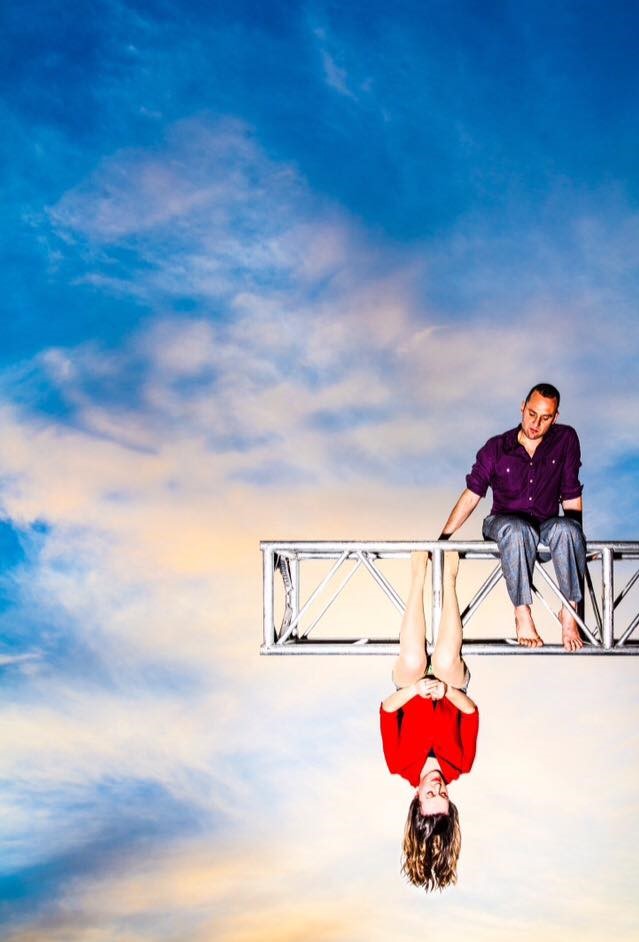 There's maritime magic promised around the city centre and at Mann Island over the festival weekend with a host of events and activities promising fun for all the family.
The weekend will be alive with music and circus, along with special commissions, showmanship, craft workshops and nautical storytelling, to entrance visitors young and old.
Imagine a magnificent 50 ft sperm whale washed up in town, in whose belly pirates and mermaids weave a wonderful watery tale of buried treasure for little ones.
Or a tap dancing canary, jugglers and stilt walkers taking to the streets and squares ahead of  the Tall ships Crew Parade processing through the city's busy thoroughfares on its way to the waterfront.
Watch out for the World Premiere of a newly interpreted To Me, To You… by internationally-acclaimed Wired Aerial Theatre!
For news and updates straight to your mobile or desktop, you can follow us on the Culture Liverpool social media channels including Facebook, Twitter and Instagram and use the hashtag #TallShips.
Mann Island
Sat 26 May '18 - Mon 28 May '18

The sounds of the sea awaken the spirits of two lovers from a time that has long since passed. Wireless or newspaper? Children or travel? Cockles or winkles? Wired Aerial Theatre…

Mann Island
Sat 26 May '18 - Mon 28 May '18

Blistering barnacles! A life-size sperm whale has beached itself on Mann Island – and it's full of surprises. Guarded by a fierce fish wife, let the mermaid's siren song lure…

Mann Island
Sat 26 May '18 - Mon 28 May '18

Step inside a magical room of curiosities on Mann Island and be carried away on a tide of irresistible invention. Simon Venus creates intricate miniature mechanical theatre which gives its…

Mann Island
Sat 26 May '18 - Mon 28 May '18

Step inside Changing Sails, an enchanting hexagonal space beneath evocative canvas which is set to unfurl in the Mann Island Liverpool Festival site. Artist Julia Snowdin's transformative textile installation features…


Sat 26 May '18 - Mon 28 May '18

Pull up a deck chair and enjoy an ice cream or two on Mann Island Beach whilst the kids are being transformed into pirates, mermaids and all things nautical by…


Sat 26 May '18 - Mon 28 May '18

Come and join the Clayotic, all but Chaotic Workshops at Mann Island in making all things nautical from modelling clay! The non-messy and air-drying way to have fun! Create and…