Poppy Gallery
This page is from 2015 and has been archived.
Please be aware that the information may be out of date.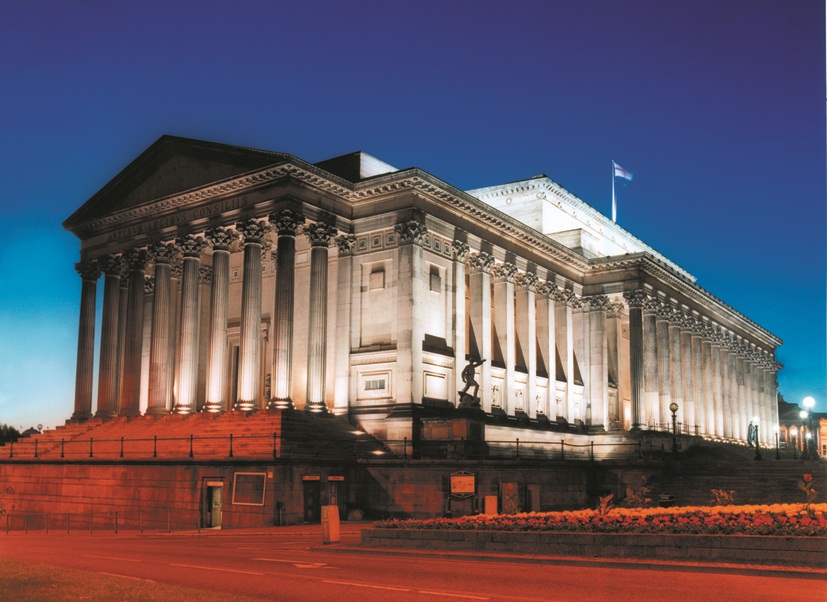 If you are visiting the Weeping Window you can share your photos with us live via our Culture Liverpool Facebook and Twitter account or you can also upload your images to our Weeping Window gallery which will be live on these pages.
When sharing your images via social media, don't forget to include the hashtag #PoppiesTour so everyone can see your fantastic photos. By using the hashtag #PoppiesTour you can also join the national conversation as everyone who uploads their image onto social media using this hashtag appears on the national 14-18 NOW website here – join the conversation here.
You can view our image galleries online on our Facebook page here – and don't forget to submit your photos so we can share them in our gallery!