Merseyside at War
This page is from 2015 and has been archived.
Please be aware that the information may be out of date.
During the conflict, thousands of men from Merseyside served in the armed forces or in the merchant navy with many troops, including American forces, passing through or based in Liverpool and Wirral.
The Merseyside at War website commemorates both the men who fought overseas and those on the home front whose lives were affected by the war; from the men working in Reserved Occupations on the docks and in the mines to the conscientious objectors with their own religious and moral beliefs. The website also remembers the experiences of women during war who took on a diverse range of roles from working in factories to volunteering and raising money for local and national organisations including the Red Cross and the Women's War Service Bureau not forgetting those engaged in the nursing and medical profession.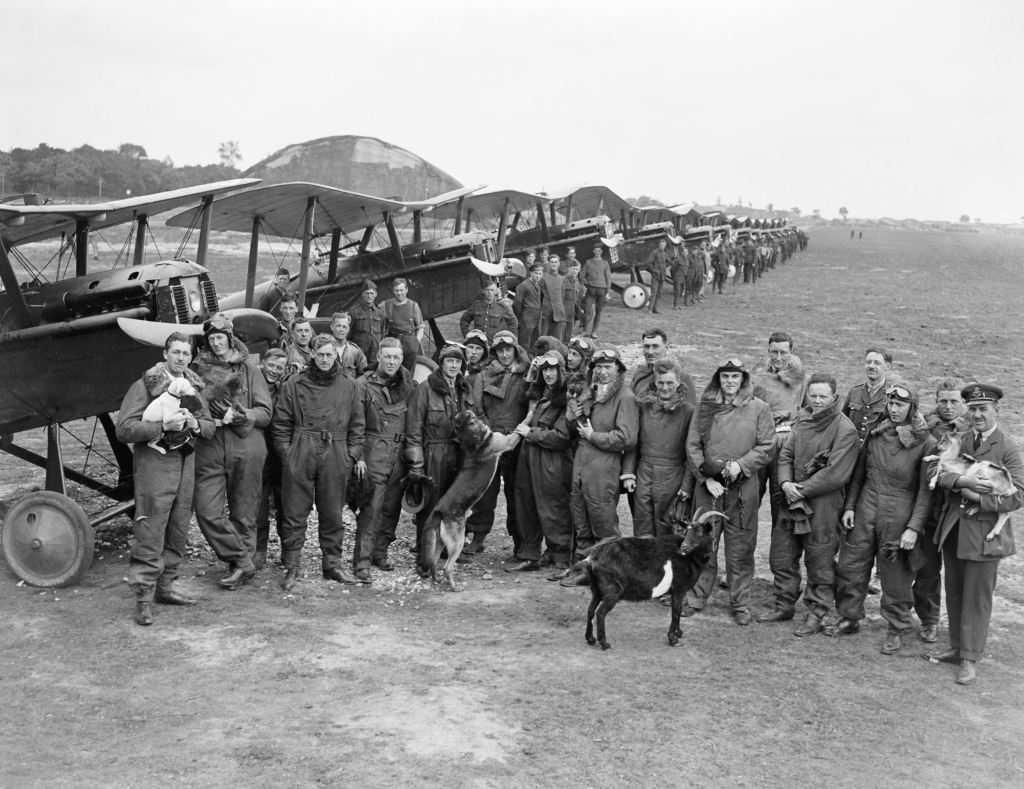 Be part of History
This online archive is about Merseyside's experience of the First World War, supported by Liverpool John Moores University and the office of the Lord-Lieutenant of Merseyside. If you have any stories or memorabilia from that era that you would like to share you can do so online in order to create a lasting memorial. These records will commemorate your ancestors and add to the local history of communities of Merseyside showing the effect of the war that many hoped would end all wars.