Our Partners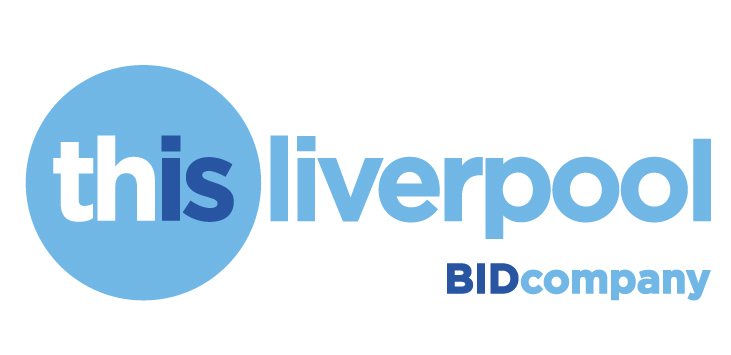 Liverpool BID Company is proud to be a partner of Poppies: Weeping Window.
The outbreak of WWI was a seismic event in European history, and in Liverpool its impact was deeply felt.
It is fitting that the Weeping Window has been placed at St George's Hall, so that we may pay tribute to all who made the ultimate sacrifice, many of whom signed up to fight on the fields of Belgium and France in the shadow of this great building.
On behalf of the 1,500 businesses that we represent across Liverpool city centre, we say together: '"We will remember them.''
Visit the Liverpool BID website here.
---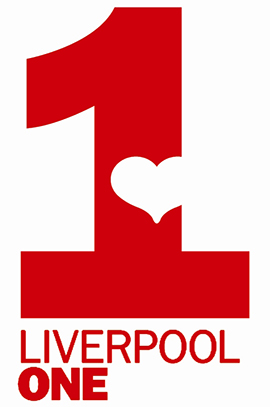 Liverpool played such an important role in the WWI conflict and we at Liverpool ONE are so proud to partner with other city organisations to welcome the Weeping Window to St George's Hall. The warmth of Liverpudlians that we've become so well-known for is only magnified when we come together to remember those who so sadly lost their lives whilst bravely fighting for us.
In the same way that poppies have become synonymous with remembrance, we hope that this iconic sculpture will represent the compassion we feel as a city to visitors looking to learn more about Liverpool.