Paperwork Theatre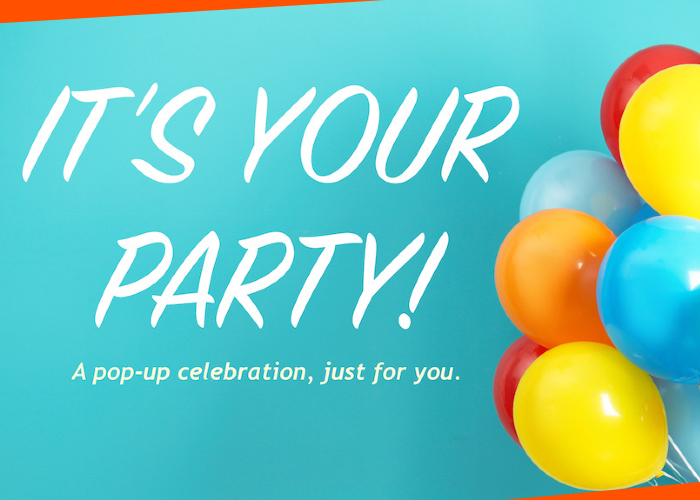 ---
A pop-up celebration just for you.
All of the world's celebrations had to be put on hold for a while; birthday candles unlit, songs unsung and cake left uneaten.
Now, Paperwork Theatre are getting the party restarted!
The presents are wrapped, the champagne is on ice, the only thing missing is you!
Celebrate a Birthday, Wedding, Graduation or New Arrival with your very own 3 minute party!
---