Timeliners
This page is from 2015 and has been archived.
Please be aware that the information may be out of date.
More than 2,500 people came into the Cunard Building for LightNight where Time Liners featured. Gav Cross gathered 6 digital stories capturing the memories of individuals who had worked for Cunard.
Why not take time out and listen to the stories of Ernie, Joan, Mavis, Chris and Ian as they recall their lives working for the iconic company.
If you would like to find out more, why not visit Gav's blog here?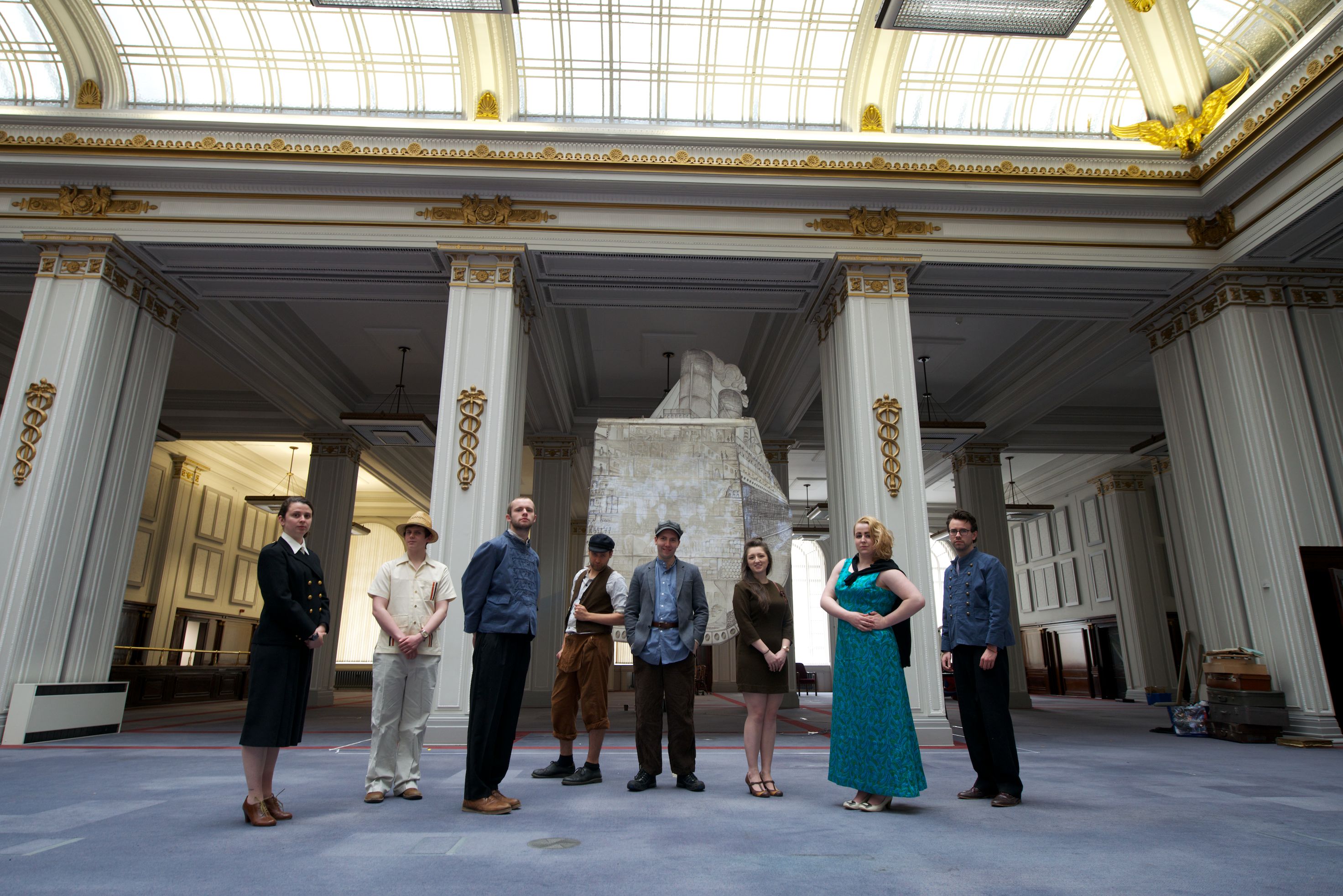 Time Liners was supported by Merserail in the community to find out more click here.