One Magnificent City Merchandise
This page is from 2015 and has been archived.
Please be aware that the information may be out of date.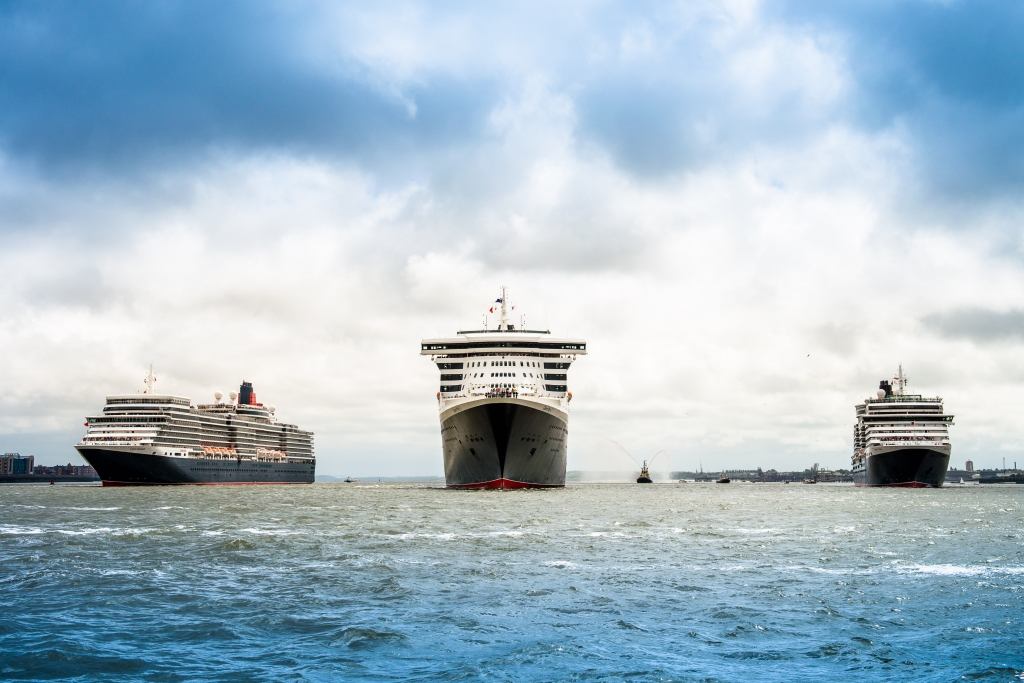 There is a range of One Magnificent City merchandise available for the One Magnificent City programme which is available to purchase from your local tourist information centre.
To find out your nearest centre, or for contact information please click our Tourist Info tab.
We also have the option to purchase items online through our online shop, follow us on Twitter and 'like' us on Facebook and you won't miss a thing.
One Magnificent City Commemorative Book
If you would like to pre-order the One Magnificent City commemorative book, we are currently taking pre-orders until Sunday 7 September – you can save 30% and purchase the book for £6.99.
Please complete your details below.