Merseyrail
This page is from 2015 and has been archived.
Please be aware that the information may be out of date.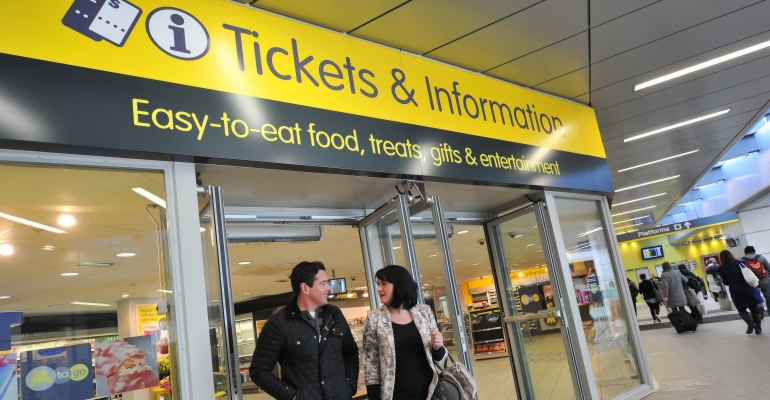 Merseyrail train stations are conveniently situated throughout the region with four in Liverpool city centre, perfectly located for getting to the city's summer events.
With a £10 Family Ticket up to two adults and three children can enjoy unlimited off-peak travel on the Merseyrail network for an entire day. Or buy a Day Saver ticket, which start from £3.70 for adults or £1.85 for children for all day off-peak travel.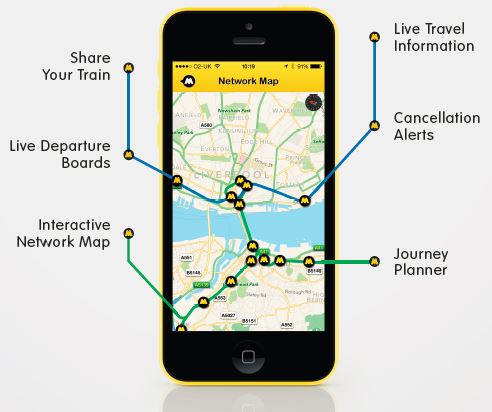 During busy events train timetables may be altered to strengthen the service. For up to date train times and travel information there is a handy Journey Planner at www.merseyrail.org. Alternatively you can plan you journey using the Merseyrail App, along with access to live station departure times and directions to each station. The Merseyrail App is available to download for free from the Apple App Store and Google Play for Android.
You can also follow @merseyrail on Twitter for live travel information.