Learning Zone
This page is from 2015 and has been archived.
Please be aware that the information may be out of date.
There are lots of learning resources which will be available on these pages for you to use at home, with family and friends and in school / college.
Why not visit our Pinterest boards to learn about Liverpool's famous maritime past?
Our Learning Links brochure is full of information on the history of Cunard and makes connections to local exhibitions, archives and cultural programmes and is a great learning resource for in or out of school!
Making Waves is a project with the key aim of promoting upcoming opportunities and regeneration of Liverpool's Waterfront. Making Waves draws attention to the International River Festival and its links with local businesses, regeneration projects and the City of Liverpool College. It aims to inspire young people to 'make waves' and become part of Liverpool's future. We are asking young people to express their thoughts and hopes in a creative writing format.
#makingwaves
The Learning Zone is supported by Merseyrail in the community.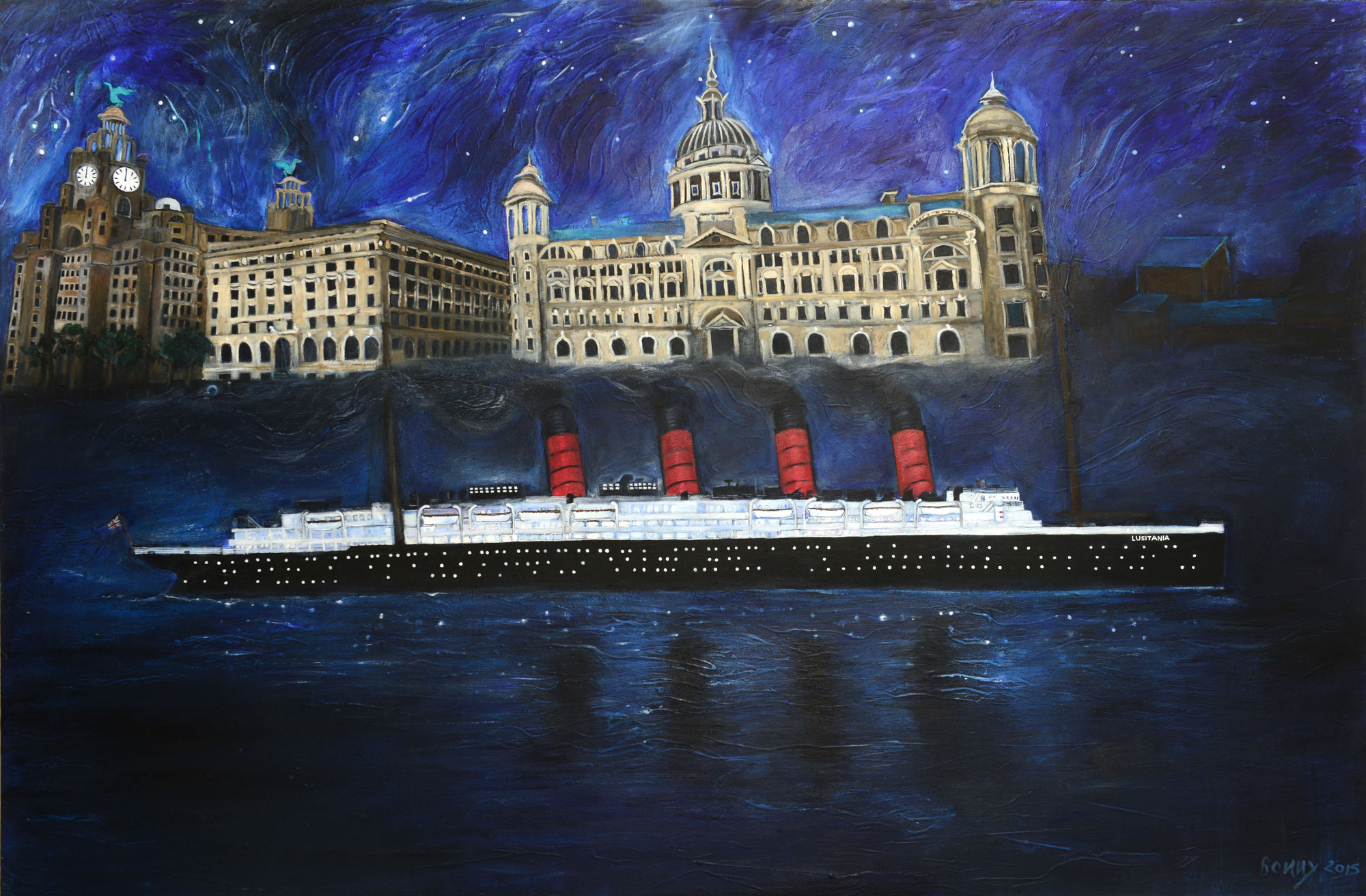 Image by Bonnie Cummins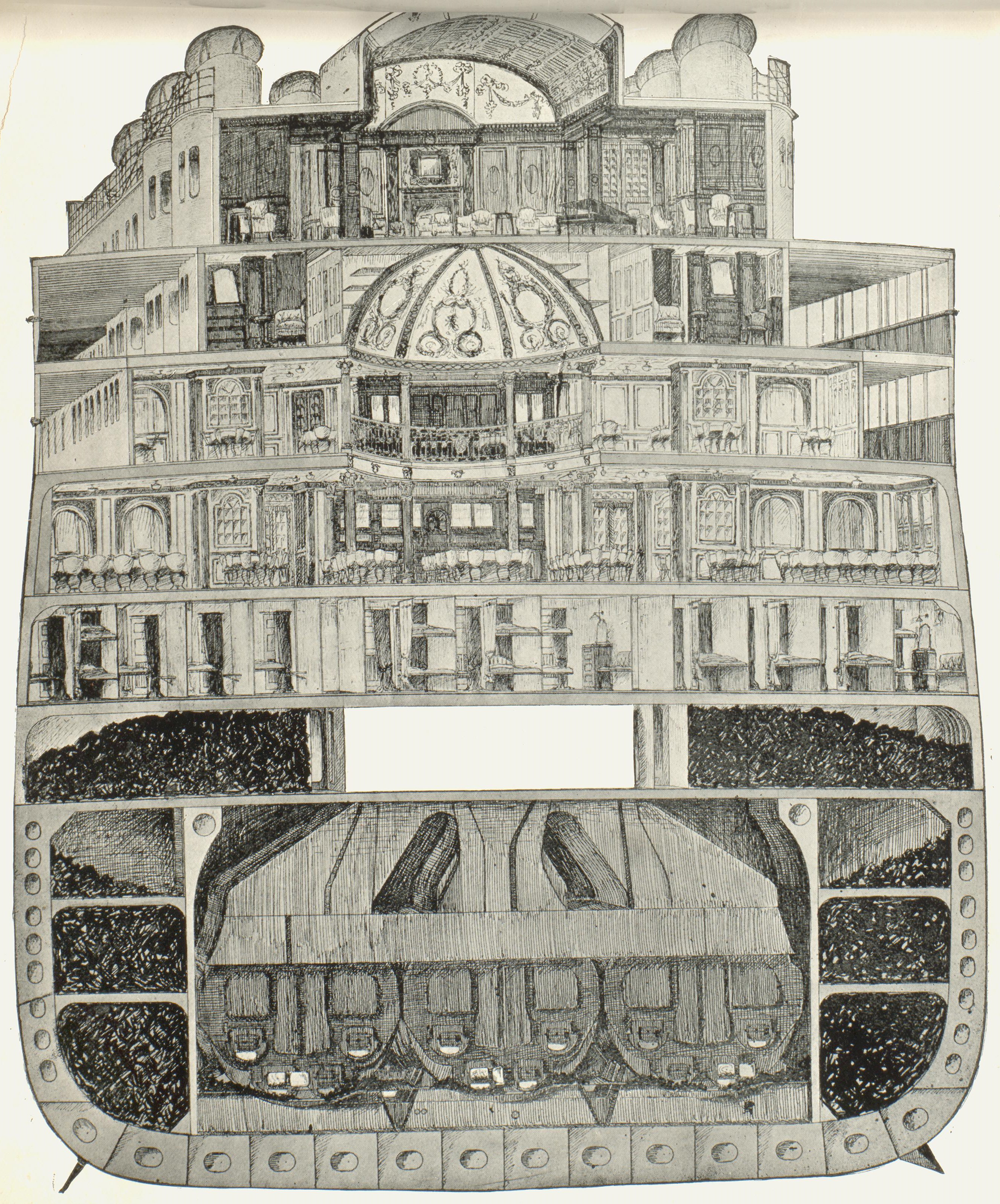 Cross section Aquitania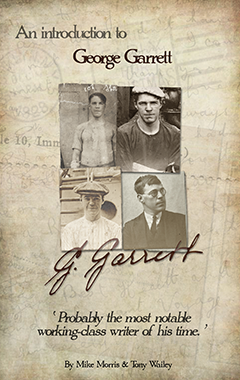 Image from Time Liners