Youth Music Funding Available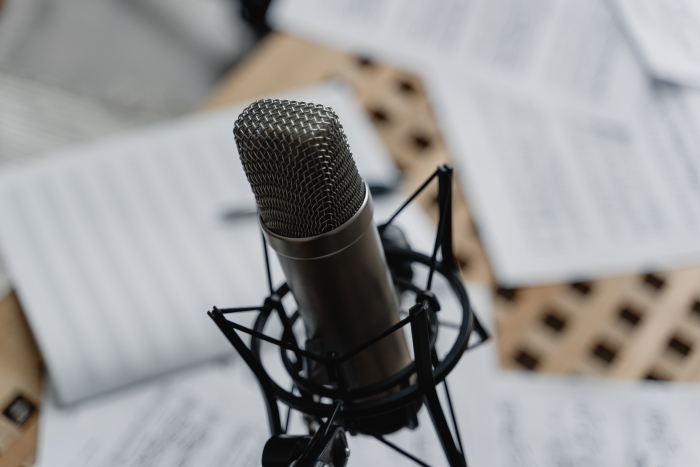 Liverpool Lighthouse have opened applications for the 'Harbour Fund'; a project which will support 6 young people with their creative projects, and help them build a career in the wide ranging music industries. Funded by Youth Music, the project is open to young people aged 18-25.
Successful applicants will be supported to develop and deliver an independent and innovative project. This can be anything; from artist development to events management, technical roles to teaching. If the project relates to music, the Harbour Fund can help by providing the skills, experience and confidence they need to develop a career or as a side-hustle to sustain a music career.
Applicants need to have an exciting or innovative approach with the potential to create positive change in the industry. They will be supported to develop a budget for their project and will be provided with a grant of up to £1000 to cover project expenses. Successful applicants will also have free access to the following facilities at Liverpool Lighthouse: a workspace; recording studios; venue; meeting rooms; resources and equipment; support, advice and guidance from experienced industry professionals and training to support their project delivery where needed.
Alongside their core project, they will receive 6 months paid work experience in one of 4 areas that Liverpool Lighthouse can provide excellent mentoring and facilities:
Events management
Venue management
Studio management
Music production
Tom Percy, the studio manager at Liverpool Lighthouse says
"This is an incredible opportunity not only for young people, but also Liverpool's diverse music scene. As music and events try to find their footing in a post-Covid landscape, having the facilities and opportunities for young people to develop and deliver their music project ideas will be invaluable to kickstart careers in Liverpool's vibrant music industry".
To be eligible for the project, applicants must be aged 18-25, live in Merseyside and be from one of:
An ethnically diverse background of low representation
Not in employment, education, or training
From a low socio-economic background
For more information head to:
www.liverpoollighthouse.studio/whats-on/lighthouse-harbour-fund
Applicants can use the above link to apply online or contact Tom for a 1:1 via any of the following means:
Submission deadline: 15th October 2021