We need queer insight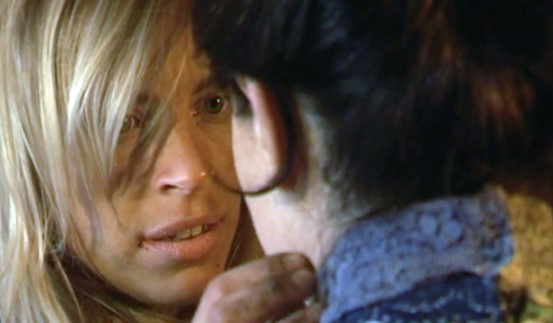 Liverpool's Award-Winning Film Production Company First Take is partnering with Queer Bodies Poetry Collective to bring you QUEER inSIGHT: An exciting new development programme for LGBTQIA+ Spoken Word Artists and Rappers in Liverpool.
Why We Need QUEER inSIGHT
In 2020-21 Police Force Areas Hate Crime Offence Rates showed that Merseyside was the highest for Homophobic hate crime and the 5th highest for Transphobic hate crime, which is so tragic. Yet last Saturday, hundreds lined the streets of Liverpool City Centre to cheer on the thousand+ people who marched with Pride! Which is so hopeful!
So why and how do we go from the one extreme to the other? What is it like being LGBTQ+ in Merseyside, with the hate crime on the rise yet the majority of people being supportive and encouraging? Is it something to celebrate, or to hide? To answer these questions we need QUEER inSIGHT.
About QUEER inSIGHT
A fusion of spoken word, film, visuals & music – QUEER inSIGHT is a project like no other. First Take will work with 10 exciting new Queer Spoken Word Artists and/or Rappers living in the Liverpool City Region to create a bold artistic legacy exploring the changing landscape of Gender & Sexuality on this experimental new development programme of workshops, films, interactive poetry zines, and VJing. Taking place from Late August 2022, the project will culminate in a live performance that will take place in November, engaging audiences in conversations around what it means to be LGBTQ+ in Liverpool and beyond.
If you are from the LGBTQ+ community, live in the Liverpool City Region and would like to apply for a place on QUEER inSIGHT, visit www.firsttake.org.uk/queerinsight
For any further questions please contact our Producer Becky at [email protected]