The Ultimate Seminar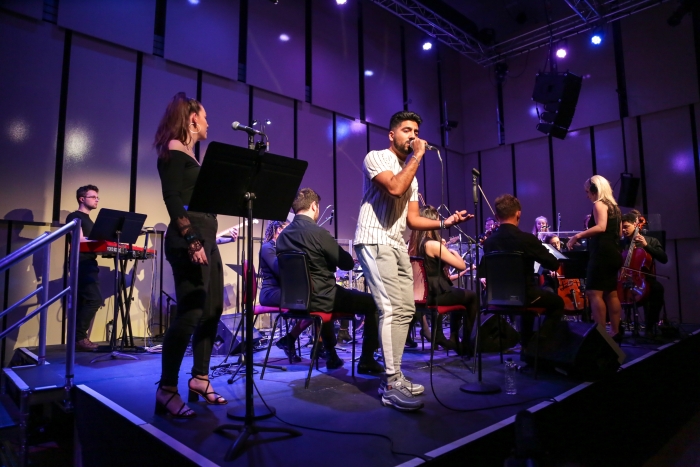 In association with LIMF Academy, The Ultimate Seminar heads to Liverpool for its first ever regional event on Saturday 25th September at Liverpool Philharmonic Hall.
Major Label Bosses, Agents, Independent Label specialists leading Artist Managers, Marketing Managers, Songwriters, Publishers, Artists and Heads of A&R are to chair discussions about your career in the music industry with 1:1 Consultation rooms & networking.
If you want to find out what it takes to get ahead in the music industry from the biggest, most successful names in the business then The Ultimate Seminar is for you. The Ultimate Seminar inspires and enables attendees to learn valuable business skills, gain insight into their chosen field and network with like-minded creatives. The UK music industry's foremost professionals lead each panel and share inspirational experiences with attendees, encouraging individuals to set personal goals and realise their own objectives.
REGISTER HERE:  LIVERPOOL (google.com)