The Storm Shepherd – a new interactive, audio experience for families from All Things Considered Theatre, in partnership with Alder Hey & Unity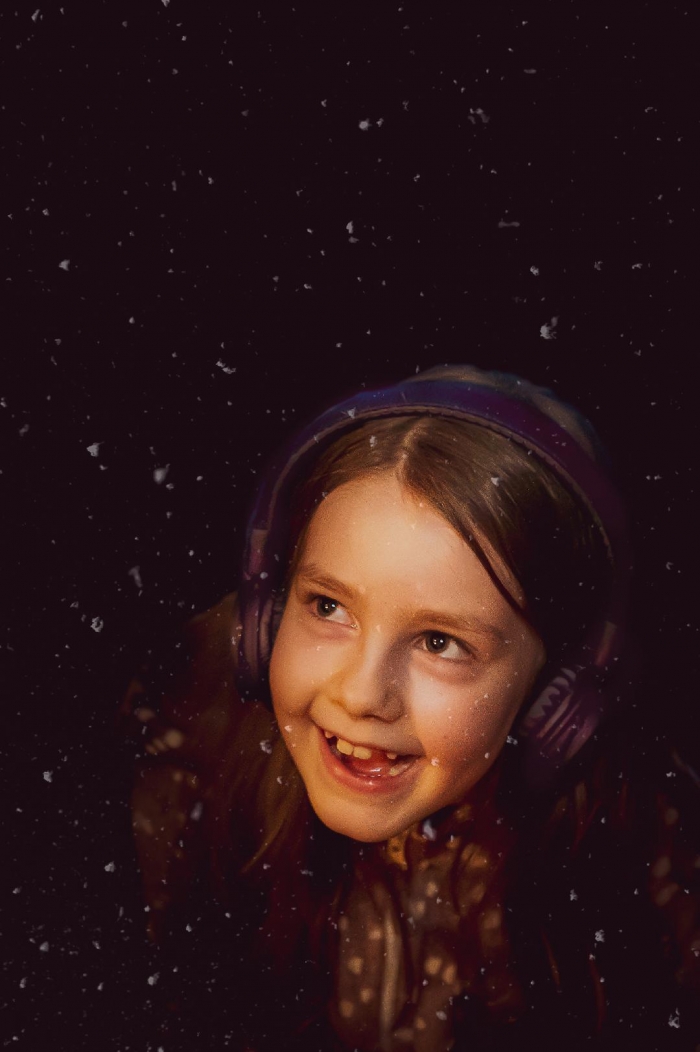 Tickets are now on-sale for the first event in Unity's 2021 Season. The Storm Shepherd is an interactive, audio experience for a child 7+ and a grown up. Developed by Liverpool-based theatre company All Things Considered, The Storm Shepherd has been created to help parents and children reconnect through meaningful interaction, after a year of changing roles.
This is a story that will happen in audience homes, ears and imaginations. It's about a kid called Scur who has really special job. In fact, they are the only one. Scur is a Storm Shepherd but today something is not quite right. Adventurers will join Scur on a stormy journey to wok out what is wrong and hopefully try to help.
Families will be guided through the performance using their headset and story pack (pictured above). Packs will be posted to each home one-week before the performance becomes available to experience, from Wednesday 21st – Sunday 25th April.
At the same time, through Unity's Open Call Programme funding, All Things Considered will be taking The Storm Shepherd to Alder Hey Children's Hospital. Due to the pandemic, many of the children have not left their rooms for a year, so we hope that The Storm Shepherd will allow the children to escape their hospital rooms for a while and join Scur on a magical adventure.
Sarah Hogarth, All Things Considered Creative Director says
"Storm Shepherd invites a child and their grown up to switch off their screens and switch on their imaginations as they experience together the magic of the big and little things that matter in life. For many of us, the past year has seen us turn our homes into schools as we become our children's teachers.  Storm Shepherd addresses this change by inviting audience's members to reconnect as parent and child; by creating the world of the Storm Shepherd together and reflecting on their very special relationship".