The Reader brings Shakespeare's Globe on tour to Liverpool
The Reader is bringing Shakespeare's Globe on Tour to Calderstones Park, Liverpool, this June, with a programme of four outdoor performances over three days.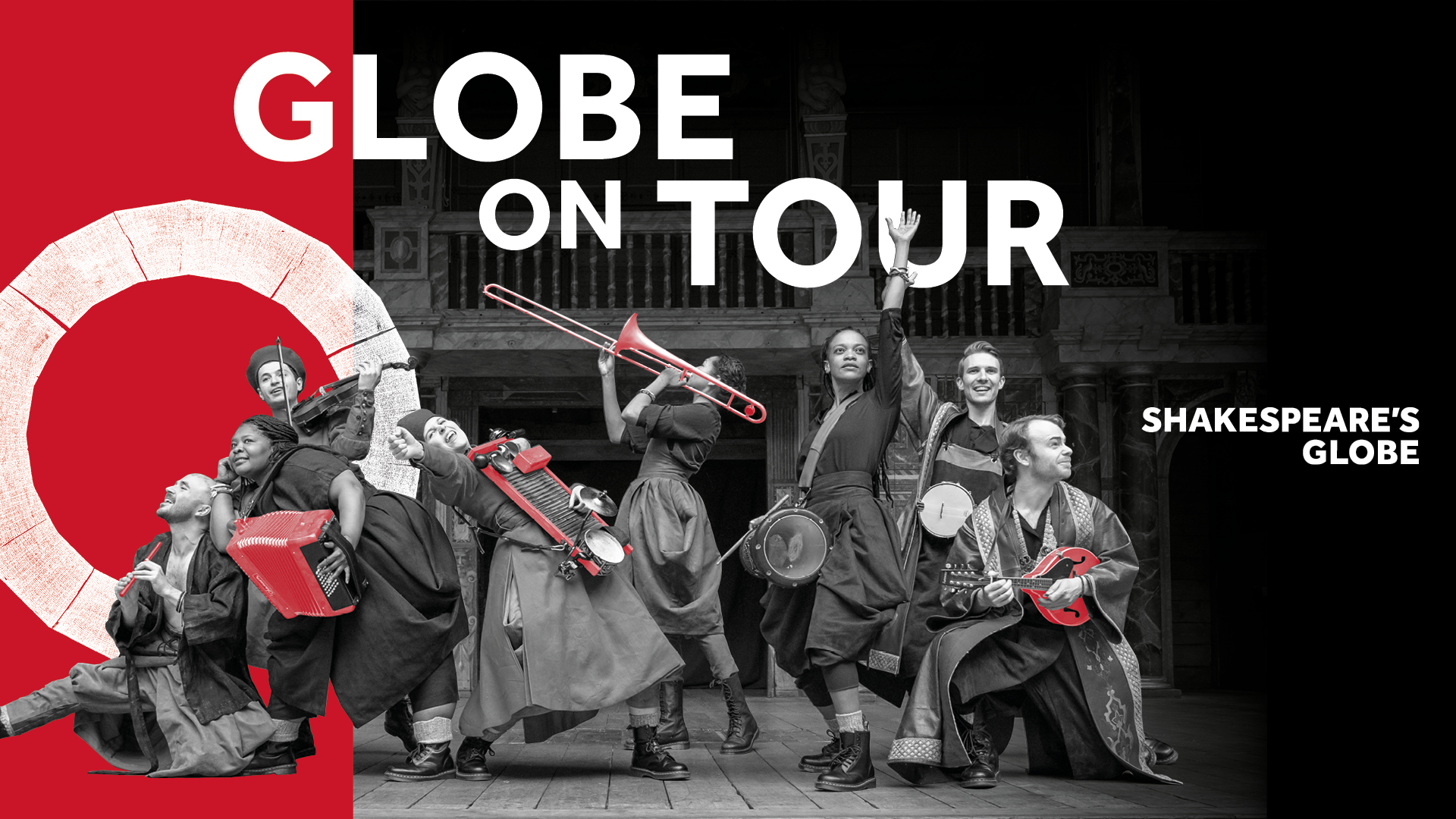 Shakespeare's Globe Touring Ensemble will offer audiences at Calderstones a choice of three plays, each exploring themes of nature, the city and the places beyond: A Midsummer Night's Dream, As You Like It and The Tempest. In keeping with tradition – and with thrilling unpredictability – the choice of play will be put back into the hands of the most powerful members of the house – the audience. The crowd will be asked to cheer, clap and shout to vote for the play they want to see.
The performances will be the first to take place in the Garden Theatre since the Calderstones Mansion House reopened in September 2019, following a £5 million, three-year refurbishment.
Outdoor theatre in Calderstones Park has its origins in the 'Holidays at Home' scheme during World War II, when communities were invited to enjoy live entertainment on site. The arrival of Shakespeare's Globe this summer (their first trip to Liverpool since 2016) brings the Garden Theatre back to its former glory as a vibrant and vital cultural hub, first opened in 1947.
Founder and Director Jane Davis said:
"Shakespeare has been bringing people together at The Reader since our first ever Shared Reading group started nearly two decades ago in Birkenhead. His work gets to the heart of the human experience in a way that continues to have a powerful impact on many of our groups across the UK and Calderstones who read his work aloud together each week.
The whole tour will follow the traditions of an Elizabethan theatre ensemble, where a small group of actors would learn all of Shakespeare's plays, perform them for the Globe audience, and then leave London and set out on the road with the favourite four or five plays.
The plays will be performed as in the 17th century, with a stripped back set and a small, versatile troupe of actors taking on multiple roles across all three plays. Actors call it 'terrifying', audiences say it's 'exhilarating'. It's an experiment, it's experiential, it's Shakespearean, it's shared and it's at the heart of what Shakespeare's Globe does."
All performances will have a relaxed atmosphere, with ticket holders invited to bring along their own deck chairs, blankets and cushions. Standard tickets are £16 +booking fee, and a limited number of £12 +booking fee early bird tickets are available. To find out more or and book tickets visit www.thereader.org.uk/events