Positive Vibration – November Shows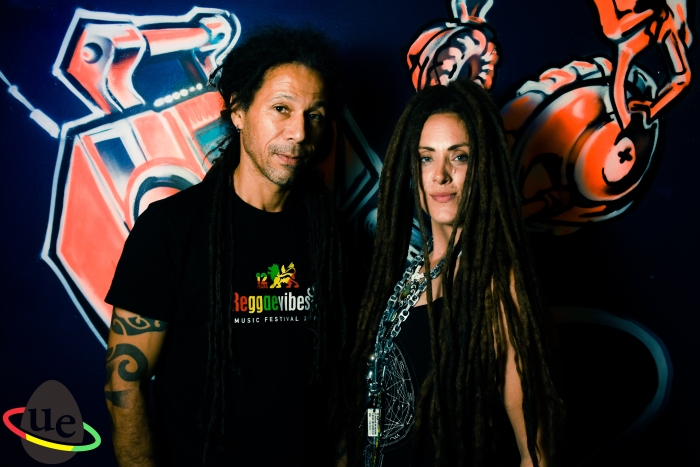 Festival season might be over, but the positive vibes continue, as Zion Train, Dreadzone and Dub  Pistols return to Liverpool this November.
Zion Train Dub Club 
Following Zion Train's outstanding set at this year's Positive Vibration Festival, they make a much welcomed return to the city. This time, they'll be bringing their sound system – Abassi Hi Power. 
A collaboration with Positive Vibration, the first instalment of Zion Train Dub Club promises to nice  up the place with 5 hours of dubbed-out, heavyweight bass. 
Dreadzone 
Fast approaching their 30th anniversary, electro-dub pioneers Dreadzone are an unstoppable force  who have long been, and still are, one of the best live bands around. 
With a loyal and ever-growing fanbase due in part to their storming and energetic live shows, the  band continue to wow audiences across the world. 
Dub Pistols 
One of the most exciting & high energy live bands on the circuit, Dub Pistols blend reggae, ska, dub,  punk, breaks and drum 'n' bass. It's always a raucous party when the Pistols are in town. 
Support on the night comes from Birmingham's finest, KIOKO, as well as Positive Vibration DJs. 
---
Website: www.posvibefest.com
Facebook: @posvibefest  
Instagram: posvibefest 
Twitter: @posvibefest