Next Chapter, WoW's newest writing development programme starts in 2021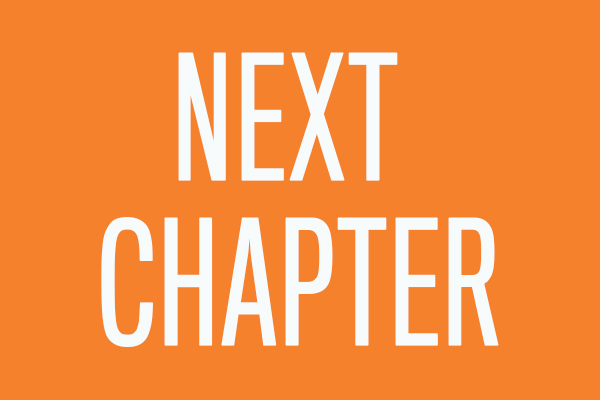 From the success of previous digital courses, Writing on the Wall (WoW) are launching their Next Chapter programme. The programme can help you build your portfolio, develop key writing skills and take the next positive steps of your career. This course starts in early 2021.
Next Chapter is an opportunity for writers to take part in a focused mentoring program with key creative publishing figures in the Liverpool City Region.
Throughout the programme, WoW will work with The Double Negative, an online magazine featuring a cross-sections of arts, design, film and music; Bido Lito!, the Liverpool music magazine, writing about Liverpool's creative communities; IWoman Academy run by BBC Merseyside's Ngunan Adamu is a global peer to peer organisation built by women for women to enable them to reach their full potential; and ROOT-ed Magazine, a social platform and zine, which promotes and represents PoC Creatives from or based in the North West of England.
The 12-week course will include:
4 weeks of taught online workshops with our creative partners
4 weeks of mentoring with one of the partners
Then 4 weeks to write a commission for publication with their mentoring partner
"This is a unique opportunity to learn and work with these creative publishers who are key figures in Liverpool and our partners will provide professional advice on their writing practise and tips on how to forge a career in the sector. This will help develop Liverpool's next generation of writers."
Emma Hulme, Programme Manager, Writing on the Wall.
This 12 week project is part of the community grants- reconnect for Merseyside part funded by ESF and ESFA and in partnerships with WEA and the Liverpool Combined authority.
To be eligible to apply you have to be unemployed or economically inactive, have the legal right to live and work in the UK, and be 19 years old or older. Applications close 4pm Monday 14th December. 
Further information on the course >
To apply contact: [email protected]