A visual love letter to our cultural scene
A new chapter is about to be written... Culture and tourism are intrinsic to the legacy of our city; it's who we are & how we tell our tale to the world. But our doors are reopening, and the story is evolving.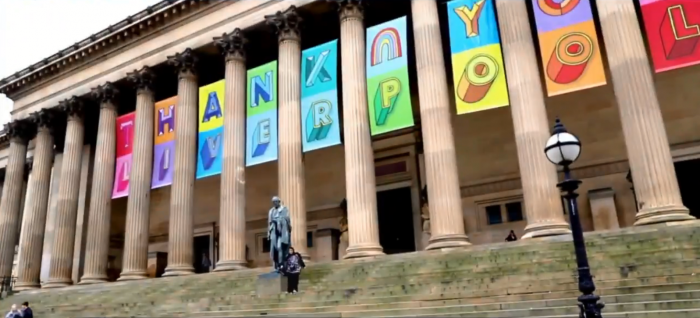 Take a look at our visual love letter to Liverpool's cultural scene.
'It's not just a nice to have, it's an essential…'
We can't wait for the city to be alive again with performances, music, art and dance.
#LoveCultureWeek