Liverpool's Dream: Giant Spectacular 2018
A HUMONGOUS picnic blanket is going to be created by youngsters across Liverpool and Wirral to form part of October's Giant spectacular.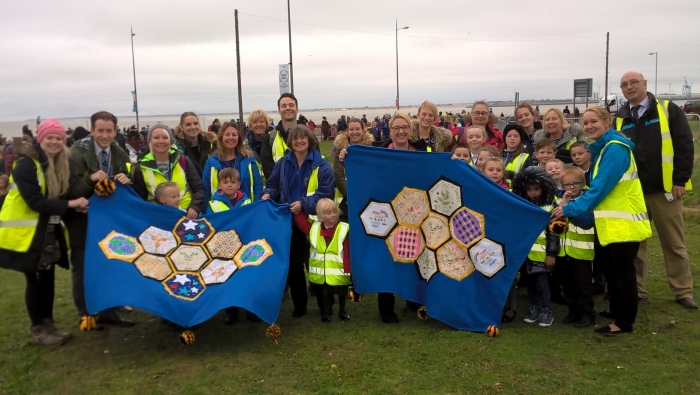 To accompany our 2018 Giant Spectacular: Liverpool's Dream event we produced a brand new educational programme, perfect for children and young people aged 3-16yrs.
You can read the programme online or download a copy to do at home. Take time out to think about your own dreams, hopes for the future and those of your friends and family. What do you envisage for the place you call home? What do you think will our legacy for future generations?
The full educational resource is available on the Giant Spectacular website >