Liverpool turns red, white and blue for 75th anniversary of VE Day
The city will light up on Friday to celebrate the 75th anniversary of VE Day.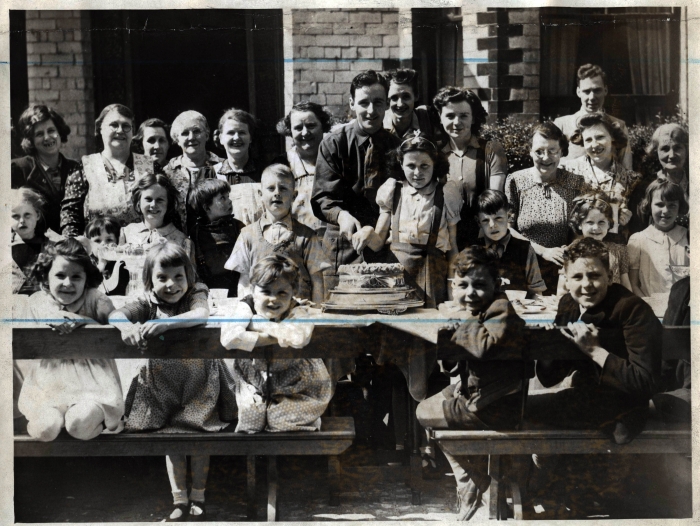 Buildings across the city will turn red, white and blue to mark 75 years since Victory in Europe Day, when allied forces announced the surrender of Germany in Europe, ending Europe's involvement in World War Two.
The Three Graces, St George's Hall, Liverpool Cathedral, St John's Beacon and Radio City, the M&S Bank Arena, Exchange Flags and Liverpool ONE are just some of the venues taking part.
A special VE Day 'Thank You' image will also appear on 18 huge digital screens across the city throughout the day, at locations such as Lime Street, Lord Street, Scotland Road, the M62 screens the Royal Court and one located at Anfield Stadium.
In the run up to the day, residents are encouraged to get involved. All information and details can be found on the VE Day pages on the Culture Liverpool website. The assets include: downloadable bunting, special music playlists featuring popular artists from the time including Vera Lynn, Glenn Miller and Frank Sinatra and even a lyrics sheet so people can sing along.
There is also a whole host of suggestions for lockdown home schooling – from activities to take part in, a video produced by The Imperial War Museum right through to a creative challenge set by historian and presenter, Dan Snow.
The website also has some top tips on how to investigate local archives to find out about Liverpool's fascinating history, and how residents can find out if their family members played a part in the war effort.
The venues which will be lighting up on Friday are:
Cunard Building, Royal Liver Building, Port of Liverpool Building, Liverpool Cathedral, Liverpool Town Hall, St George's Hall, Central Library, Liverpool ONE, M&S Bank Arena, St John's Beacon, Radio City, Exchange Flags and the Greystone Bridge in Huyton.
Deputy Mayor and Cabinet Member for Culture, Tourism and Events, Councillor Wendy Simon, said:
"Before the pandemic, there were plans in place to celebrate VE Day in style – parades, street parties, church services and a display of military assets were all being organised to mark the event.

"Although things are now different, it doesn't mean Friday 8 May is any less important and we still want to do as much as we can to celebrate this momentous time in recent history.

"The buildings lighting up is a wonderful symbol that as a city, even in these difficult times, we can still work together to make these visual statements. The special website also allows us to reach out in different ways and ensures that people – old and young – can understand the significance of the day and get the most out of it.

"I encourage as many people as possible to head online and utilise this valuable resource, and remember and thank those who played their part in bringing about peace in Europe."