Liverpool Digital Music Festival 2020
Liverpool Digital Music Festival are proud to announce their official 2020 event taking place on the 29th-31st August over the Bank Holiday, with the headline stage held at the M&S Bank Arena.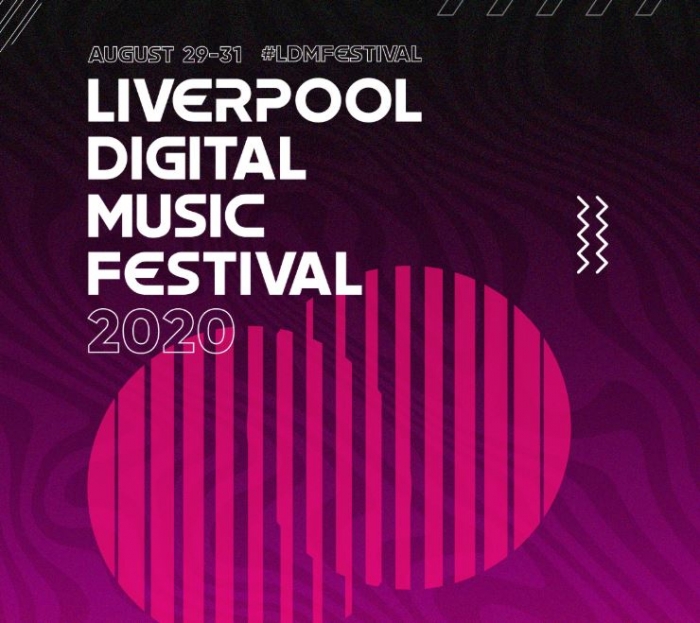 After a highly successful inaugural 'lockdown' event in May this year, Liverpool Digital Music Festival are delighted to announce their first free live streamed music festival from venues across the city.
A celebration of Liverpool's music scene, bringing artists together for a unified good cause, LDM Festival 2020 brings a fresh perspective to live music during the current Covid crisis.
The August event sees LDM Festival being broadcast from venues across Liverpool with the centrepiece of the weekend at the M&S Bank Arena, the largest indoor venue in Liverpool City Region. Free to watch from the LDM Festival website, the online music festival will again be partnering with a number of local charities.
The initial event held in May saw over one hundred artists streaming live sets from home during lockdown featuring All We Are, Zuzu, Spinn, Haarm, Natalie McCool and Jamie Webster. Pulling in over 10,000 online viewers, the weekend helped raise over £2000 for the NHS and The Music Venue Trust.
In addition to the M&S Bank Arena headline stage, city centre independent venues Jacaranda Phase One, E.B.G.B.S and The SAE Institute will be featured on the line up. The charities being supported by the festival are Claire House Children's Hospice, Mary Seacole House (Granby Community Mental Health Group) and Merseyside Youth Association, with donations for the organisations handled via Ticket Quarter.
Artist announcements, stage times and how to get involved will be made in the coming weeks ahead of the event and you can apply to play now via the festivals website until midnight on the 14th August – www.ldmfestival.co.uk