#CultureDiary: This weekend in Liverpool
Live music, exhibitions, art, festivals and events this May Bank Holiday weekend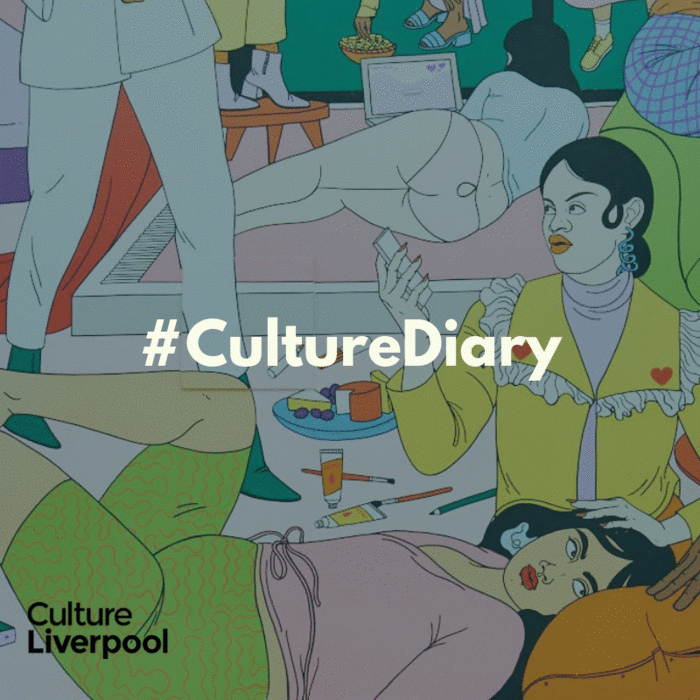 There's lots happening this May Bank Holiday weekend in Liverpool. If you're unsure of how you're spending it, here's a few ideas: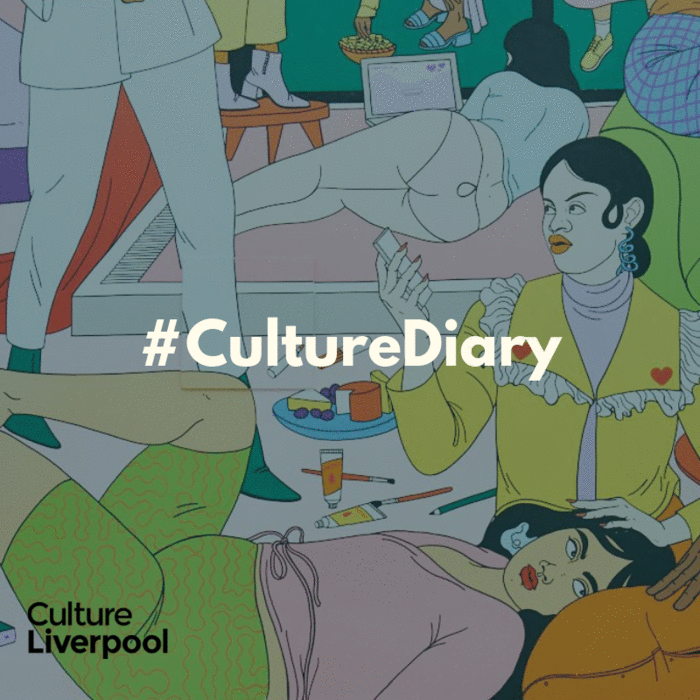 Music Festivals
Sound City: The UK's leading Independent Music Festival supporting local and international emerging talent in venues across the Baltic Triangle.
160 acts will be performing across venues at Smithdown Festival, as well as children's activities in Mystery Gardens, including storytelling, crafts and science. Keep updated via their Facebook page.
Also coming to the Baltic this weekend is Liverpool Disco Festival. Promising an immersive 'Jungle Boogie' experience with an outdoor 'NYC Block Party'.
Arts + Culture
There's not long left to see the critically acclaimed Love is the Message, The Message is Death, by American artist and film-maker Arthur Jafa. A montage of historic and contemporary film footage to trace African American history and experience.
Permutations is an interactive artwork and a synthesis of architecture and music which reinvents the rituals of classical performance.
Where are we now? Writing on the Wall, Liverpool's longest running writing and literary organisation are hosting their 20th annual festival featuring Jo Brand, Kit De Waal across venues in the city.
It's your last chance to see Leonardo da Vinci's drawings, marking the 500th anniversary of the Renaissance master's death, before it closes on Monday.
Discover new work by early-career artists from across the UK. Survey at Bluecoat features artworks spanning a breadth of disciplines including film, performance, ceramics, installation and painting.
Family + Free
What can we learn about modern day society from traditional fairy tales? Ericka Beckman and Marianna Simnett, use technology and classic tropes of fairy tale storytelling to create artworks that are alluring and repelling at FACT.
Exploring the personal and creative chemistry of this iconic couple and their ongoing Imagine Peace campaign, visit John Lennon & Yoko Ono's groundbreaking exhibition: Double Fantasy.
Why not take a walk along the waterfront, visit the Fab Four on the Pier Head, stroll around the colonnades of the Royal Albert Dock? Take the kids to discover Ancient Egypt, experience an Earth's-eye-view of the universe or uncover objects from the Titanic?