Arts charity announces new Writer on the Bloc – Winnie M Li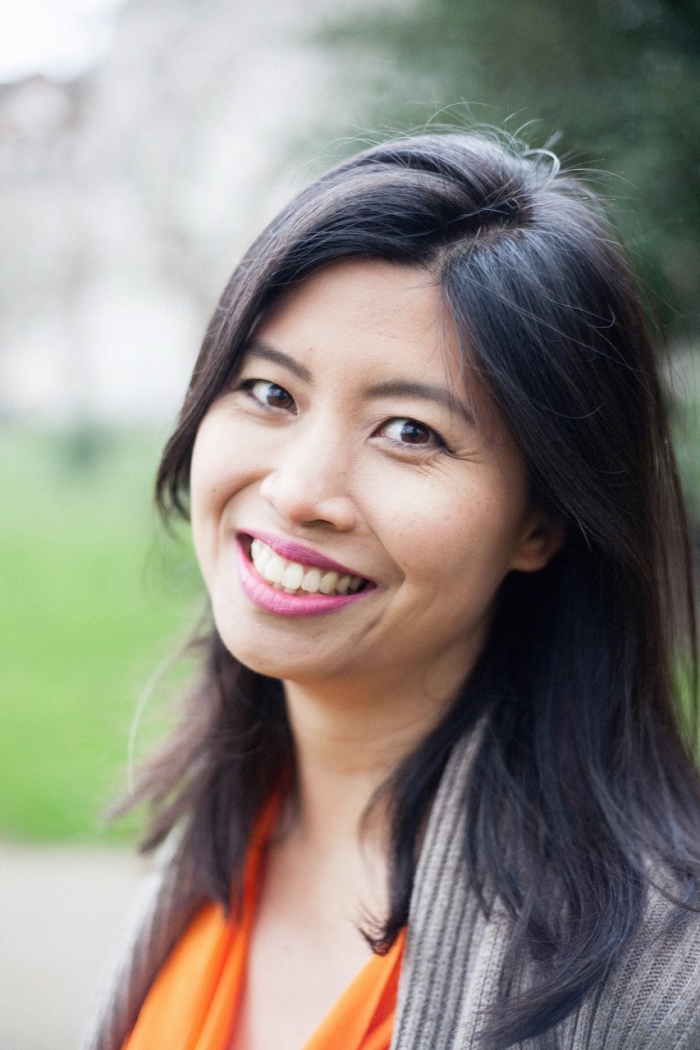 From the success of previous Writers on the Bloc, Writing on the Wall (WoW) are proud to present their next writer in residence, Winnie M Li.
Combining social engagement, activism, community and literature since June 2020, The Writer's Bloc: Community & Creativity is a unique online writing centre that champions creativity from all walks of life.
Previous writers in residence have included Yvonne Battle-Felton, Anthony Anaxagorou, Cash Carraway, Ailsa Cox, Lowkey and more recently, Chicago based Afrofuturist Ytasha Womack have led free workshops and discussions for local communities to interact with.
Winnie M Li will begin a three-week residency from Monday 26th October.
Winnie M Li is an author and activist.  Her debut novel, Dark Chapter, won The Guardian's Not The Booker Prize, was nominated for an Edgar Award, and translated into ten languages.  She has received grants from the Royal Society of Literature, Jerwood Arts, and the Arts Councils of England and Northern Ireland.  Winnie is also Founder of Clear Lines, the UK's first-ever festival addressing sexual assault and consent through the arts and discussion. Her PhD research at the London School of Economics explores media engagement by rape survivors as a form of activism. Winnie has appeared on the BBC, Sky News, Channel 4, The Guardian, The Times, The Mail on Sunday, BBC Woman's Hour, and TEDx London.  She has an honorary doctorate from the National University of Ireland in recognition of her writing and activism.
Winnie will host a special In-conversation session on 26th October, plus pre-bookable one-to-ones; Write Here Write Now writing prompt sessions; and workshops on plot, narrative and setting and place.
The Writer's Bloc, which is funded by The National Lottery Reaching Communities Fund, Liverpool City Region Covid-19 Emergency Funding and The Steve Morgan Foundation, follows the success of the WoWFEST's first ever virtual writing festival this May.  
More information about Winnie's residency – visit the Writing on the Wall website
For further information about The Writer's Bloc, visit https://www.writingonthewall.org.uk/the-writers-bloc.html and/or email [email protected]