Almost Liverpool 8 selected to play in Documentary Festival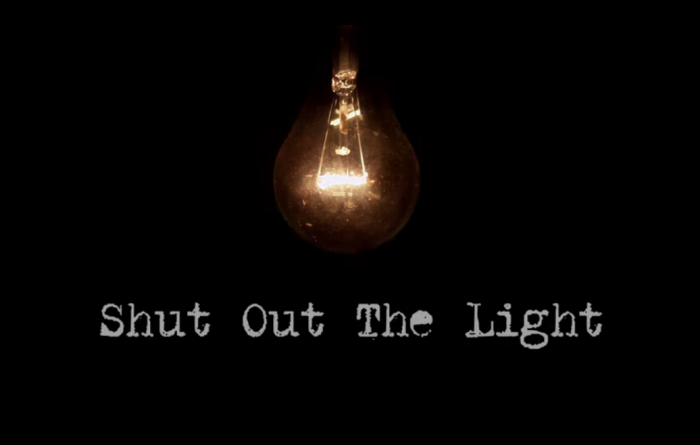 Shut Out The Light Films and Dartmouth Films are proud to announce that Almost Liverpool 8 has been selected to play in competition at Sheffield Documentary Festival on 6th June. As one of only 4 feature-length films playing in the UK category, we hope the film will entertain and enlighten an international audience to an often misrepresented area.
Fifty years ago, photographer Don McCullin captured the area of Toxteth, Liverpool, extensively on film: one of his most iconic images is of a young girl vaulting over a puddle, with a slum clearance acting as her backdrop. Forty years ago this July the Toxteth area erupted in violence – events that some people still associate with the area today.
This year, a group of young filmmakers from the area have completed their film about life in the Toxteth community today: Almost Liverpool 8.
Using the McCullin photograph – and McCullin himself – as a jumping off point, the film takes a journey though a community built on the blood and sweat of the British Empire which is now an example of how integration, tolerance and diversity makes up everything that is positive about Britain today. With synagogues, mosques and churches sitting shoulder to shoulder and Yemeni, Syrian and Caribbean restaurants found side by side, Toxteth is the world in one postcode: Liverpool 8.
The film takes a tour through the streets of L8 and features local people, artists and businesses to show a modern, vibrant, working-class culture. It is a picture of Britain at its best, or as poet Roger McGough says of the film "What a tribute to Liverpool eh? Elegiac, and everyone a star. Beautifully shot and well paced."
From Toxteth based film company Shut Out The Light Films, the documentary was made during lockdown in 2020 and is pencilled for release in July 2021.
Directed by Daniel Draper and Allan Melia and produced by Christie Allanson,
team all live in L8, with the tagline for the film being 'A love letter to a postcode'.
Christie says
"We are excited to represent our home on an international stage and hope we do the postcode and it's people proud."
Daniel says
"I love living in L8, it's a real community and there is so much going on that local people are organising and creating for themselves. I wouldn't want to live anywhere else in Liverpool now."