Acting Mayor launches new funding round to help the city Build Back Better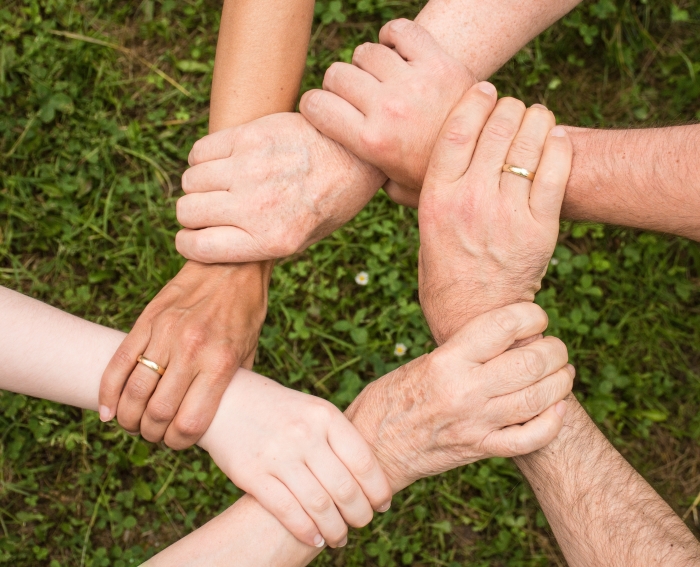 The Acting Mayor of Liverpool has launched a new round of funding to back ideas across Liverpool which will put local people at the heart of the efforts to help the city build back better through more vibrant, resilient and connected communities.
The funding opportunity is part of Crowdfund Liverpool, an initiative that aims to give anyone who lives locally with ideas about how to improve their area the opportunity to gain funding via the UK's leading civic crowdfunding platform Spacehive. The aim is simple – to fund and deliver exciting and innovative ideas to improve Liverpool put forward by the local community, for the local community.
The Acting Mayor has allocated a dedicated fund of £100,000 per year for projects taking part in the programme. So far, over 800 residents, businesses and other organisations have come together alongside the Acting Mayor to get behind 20 ideas, with almost a quarter-million raised across the city. From food composting initiatives and festivals to community cycling schemes and cafes, Crowdfund Liverpool is helping people bring their ideas to life.
The Liverpool Lighthouse is just one example, where the team are crowdfunding for a new community cinema screen. Sarah Jones, the Venue Manager said:
"Words cannot describe how grateful we are to receive the full £10,000 pledge from the Mayoral Inclusive Growth fund to help make this dream of ours a reality for North Liverpool! Particularly during these times, we all really need something to look forward to, and by receiving this amazing funding it puts us one step closer to bringing film back to our disadvantaged area. 2021 will be the year for our community and we cannot wait to be hosting film screenings on the regular."
The deadline to put forward your own idea is 21st April 2021. You can get started by simply visiting Spacehive's website and creating your own project page. 
Spacehive will also lead a programme of events for anyone who is interested in learning a little bit more or might want to test or discuss ideas that they would like to put forward first. Free online events are taking place on the 10th and 16th March. Book your place here.
Acting Mayor Wendy Simon said
"We're excited to launch the third funding round of Crowdfund Liverpool with Spacehive and I can't wait to see the ideas that are put forward. One of the positives over the last few months has been the enthusiasm to reimagine spaces in our city and to do things differently. We need to grasp the chance to build on this as part of the city's recovery and I want local people to be at the very heart of that. They know best the challenges and opportunities where they live and Crowdfund Liverpool gives them a much stronger voice in shaping those places, putting them and their ideas in the driving seat to help build more resilient and connected communities."
Cllr Liz Parsons said
"I'm also calling on companies and foundations that love Liverpool to join us in offering support – whether funding or in-kind – to the ideas people post on the platform so we can work together to make them a real success. The more people that get involved in Crowdfund Liverpool the more amazing places we can create together."