Mayoral 100 Club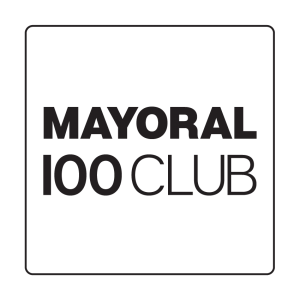 The Mayoral 100 Club is an exclusive business network designed to forge local, national and global connections for Liverpool and its enterprises.
This network opens doors for businesses to key decision-makers in the city and in Government, with the backing of the Mayor of Liverpool. Our members have the opportunity to host once-in-a-lifetime staff and client events in the city. The Mayoral 100 Club's accessible fee gives SMEs the chance to rub shoulders with giants and expose their business to new audiences and collaboration possibilities. These are just some of the high-value benefits our members enjoy.
To find out more about this affordable business to business opportunity visit the 100 Club website.