Live Dance Performance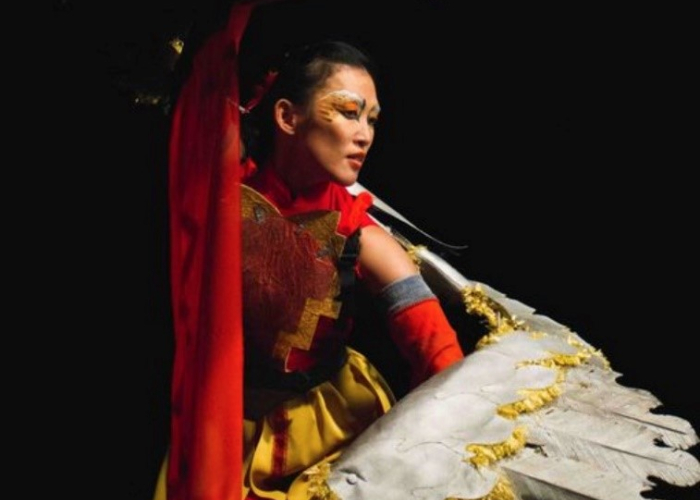 ---
Photo Credit: Stuart Price
Brought to you by Movema
---
Saturday 13 February, 3pm: FACEBOOK LIVE EVENT
---
Movema are proud to bring you this online live performance featuring The Chinese mythical bird – Phoenix (凤凰Fènghuáng), as part of the Chinese New Year celebrations.
Fenghuang is a bird that symbolises the harmonies of Ying and Yang, with its presence believed to represent peace and prosperity.
This 15 minute performance depicts a story about migration and the journey of Fenghuang to Liverpool and will be followed with a question and answer session.
To enjoy the performance from the comfort of your home, head on over to Movema's Facebook page HERE.
---