Get Involved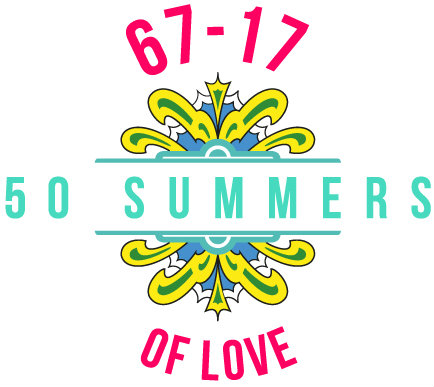 During the Summer of 2017 we will be celebrating the Golden Anniversary of the original Summer of Love. During this time, there will be a series of major large scale events as well as smaller localised events and performances. The majority of events are FREE for all ages but full details can be found within these pages.
To accompany this series of events and performances there will also be a full educational programme available for schools, colleges and educational groups to follow online – you may wish to enjoy this resource too and find out more about Liverpool's involvement in the original Summer of Love.
If you would like to get involved as an individual, business or group, or if you are running an event, would like further information on commercial opportunities for your business or are running an activity in 2017 that you feel could be part of the the Summer of Love – please contact us on the e-form below, we want to hear from you.