Fragrant Liverpool
This page is from 2017 and has been archived.
Please be aware that the information may be out of date.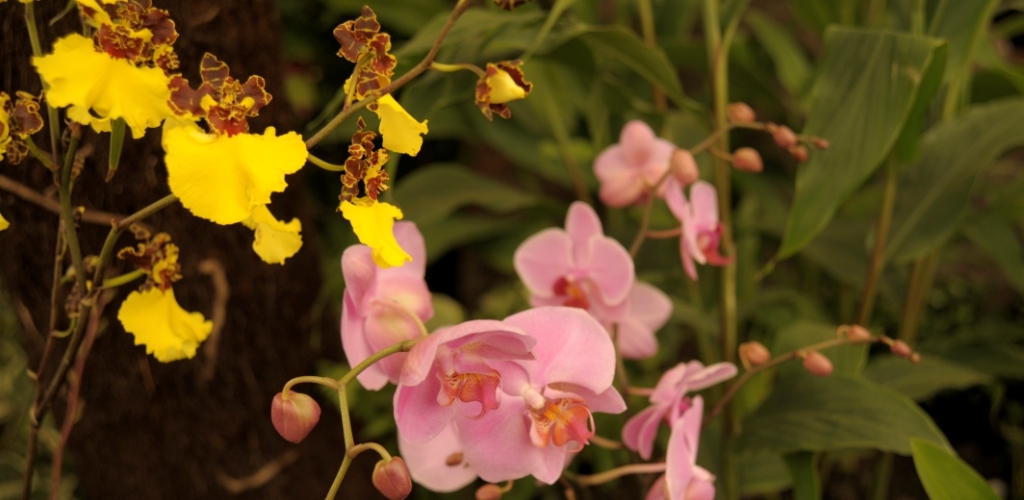 The Fragrant project encompassed a number of elements.
RHS Chelsea Flower Show
Liverpool's appearance at the 2008 Chelsea Flower Show was the city's first in nearly 40 years and was created by Jyll Bradley in partnership with Liverpool City Council's Environmental Services team. The entry, entitled 'Mr Roscoe's Garden', encapsulated the spirit of Botanic Collection, featuring founder William Roscoe relaxing in his greenhouse enjoying plants from his collection.  Acknowledged as one of the city's greatest sons, Roscoe's passion for plants ensured Liverpool's Botanical Collection acquired international significance. The garden was awarded a Silver at the RHS Chelsea Flower Show and a Gold at the Southport Flower Show and subsequently went on public display at various venues around the North West.
Exhibition and Book
Jyll Bradley's work concluded with an art exhibition 'The Botanic Garden' at The Walker Art Gallery and a book 'Mr Roscoe's Garden', published by Liverpool University Press. A third of the Botanic Collection was put back on public display in 2007 in glasshouses at Croxteth Hall and Country Park with talks being held to create a permanent home to house all of it.