University of Liverpool Public Lecture in the Arts: Music and the 'Sweet Science' of Boxing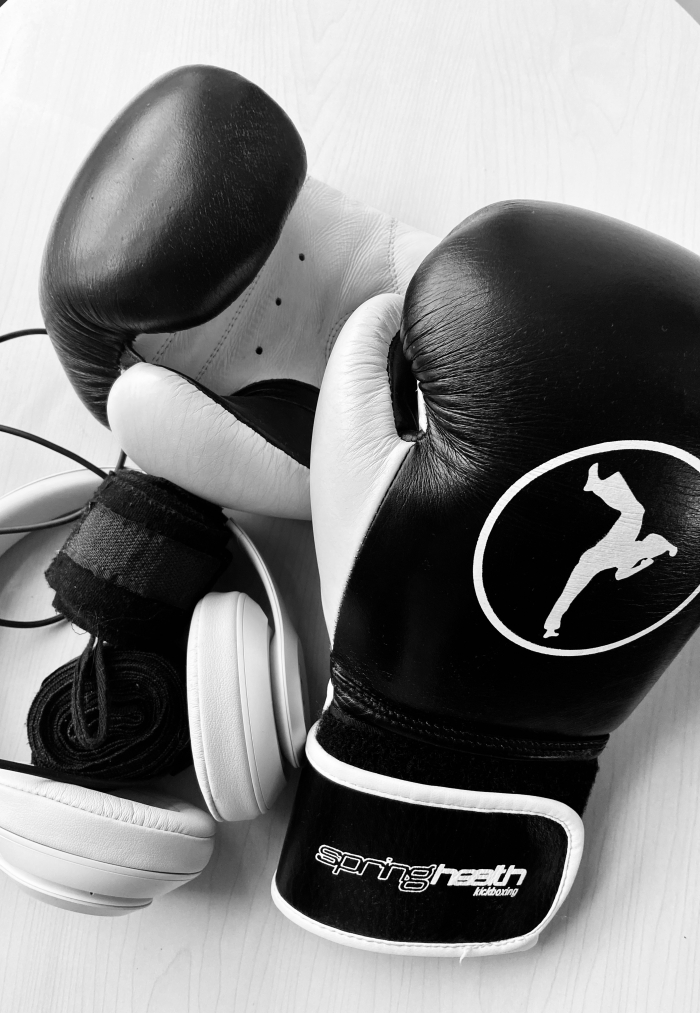 Dr Simran Singh compares how sporting and musical vocabularies are used and fused in the 'sweet science' of boxing practice.
Music features prominently in the training and practice of sport, enhancing athletic performances and in media representations of competitive events. Adding an original perspective, Dr Simran Singh – Leverhulme Early Career Fellow with the Department of Music – presents ethnographic research conducted amongst elite professional and amateur boxers and kick-boxers in London. She compares how sporting and musical vocabularies, such as rhythm, groove and flow, are used and fused to identify, articulate and enjoy the sweet science of boxing practice.
The lecture begins at 17.30 and is followed by a live Q&A session
[Image copyright Simran Singh, with thanks to Audifax Kinga at Springhealth, London]
This lecture is the third in the University of Liverpool's 2021 Series of Public Lectures in the Arts on the theme of WORD – IMAGE – POWER.
Presented by the University of Liverpool School of the Arts
---
Event Date: Wednesday 28th April – Wednesday 28th April 2021
Please note:
This event has been submitted by the event organiser and is not endorsed by Culture Liverpool or Liverpool City Council. If you have any questions, please direct them to the event organiser.
---