Renaissance Fantastic Voyages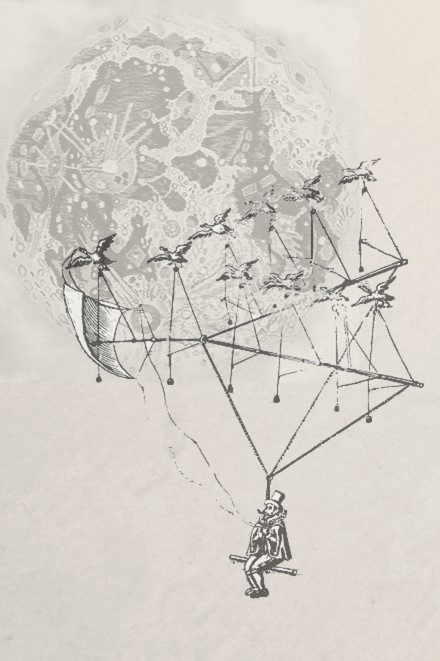 Join researchers from the School of Arts, University of Liverpool under the moon for a series of short performances about early-modern fantastic voyages. In collaboration with the University of Liverpool Players, costumed actors will enliven historical documents written by Renaissance writers including Shakespeare. These dramatic readings of journeys involving exploration and moon topographies explore humankind's curiosity about the unknown, and how our imaginations and aspirations shape our creative self-expression.
This programme is based on the research of Travel, Transculturality and Identity in England, c. 1550-1700 (TIDE), a major 5-year project on English ideas of belonging and between-ness based at the University of Liverpool and funded by the European Research Council.
Suitable for all ages.
When: Saturday 26 May
Time: 14.00– 15.00
Location: Liverpool Cathedral
Tickets: Free, no booking required
---
Event Date: Saturday 26th May – Saturday 26th May 2018
---