Writing Advice Workshops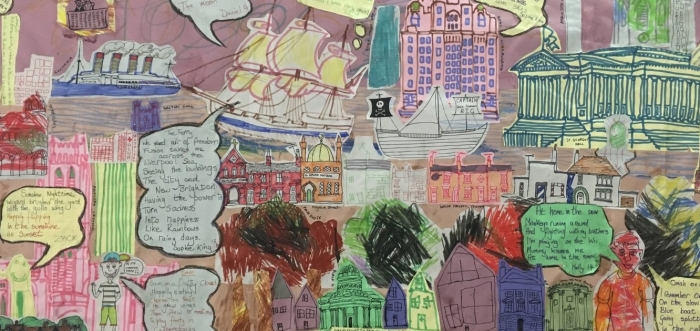 Would you like to find out details of publishing opportunities, performance venues, workshops and courses? Why not speak with the Windows Project team about your writing? From stories to poetry to scripts, you can get friendly, FREE advice from established writers on your work.
The team offer information on self-publishing, script writing, poetry magazines and pamphlet publishers.
You can submit up to 6 double-spaced pages of script, story or novel; or up to 4 poems (with up to a total of 120 lines in all) for FREE feedback and avice from experienced writers and publishers.
Previously held at Liverpool Central Library on the first Wednesday for each month (5.30pm – 7.00pm), these sessions are now available on a one to one basis via email.
---
Event Date: Wednesday 6th January – Wednesday 29th December 2021
Additional Links
Instagram

---