The Mersey Sound Archives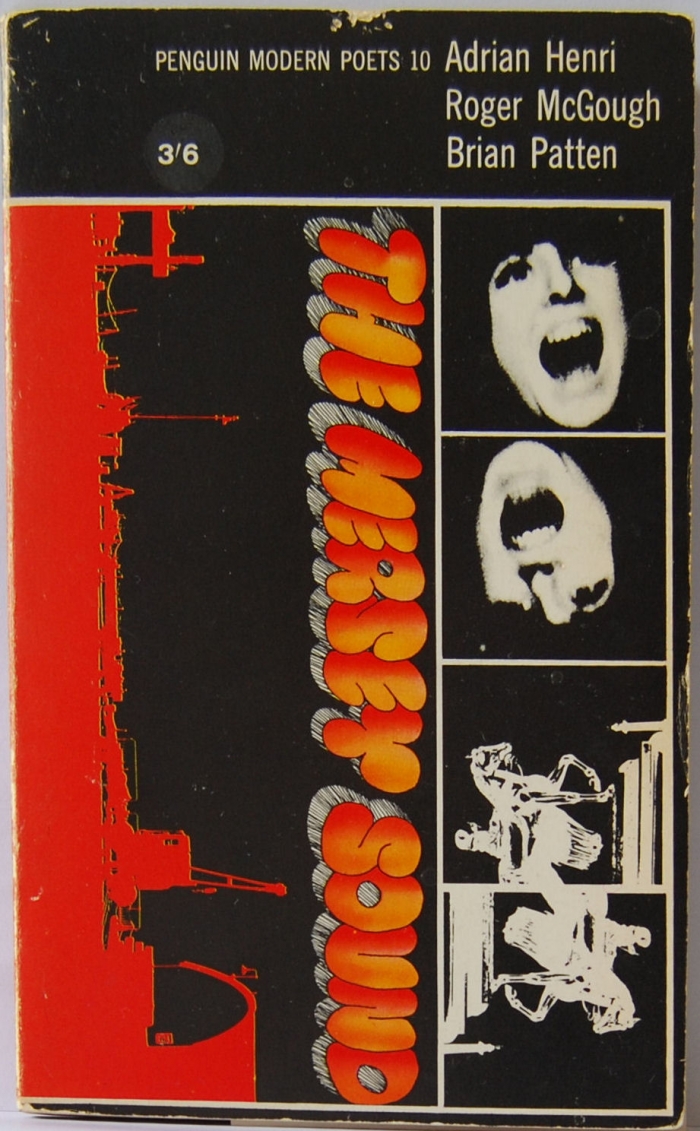 In 1967, The Mersey Sound brought poetry down from the shelf and onto the street, capturing the mood of the Sixties. A publishing phenomenon, it went on to become the bestselling poetry anthology of all time.
Whether they wrote of young love, pop idols, atomic bombs, eccentric bus conductors or sci-fi superheroes, the Liverpool Poets were contemporary, urban and accessible. Through their books and live readings, they made poetry a part of popular culture.
This exhibition, curated by Catherine Marcangeli, unearths a display of original manuscripts, ephemera, posters, audio and video material – all of which retraces the emergence of Adrian Henri, Roger McGough and Brian Patten onto the 1960s poetry scene.
The exhibition includes items from the Liverpool Poets' archives, which are held in the University of Liverpool Library's Special Collections & Archives. More details on the archives and how to access them can be found https://www.liverpool.ac.uk/library/sca/
Tonight At Noon is a series of exhibitions and events to celebrate 50 years since the publication of The Mersey Sound by Liverpool Poets Adrian Henri, Roger McGough and Brian Patten.
More Information
This event is FREE and available to view at the Hornby Library in Liverpool Central Library (please click link to view opening times).
---
Event Date: Wednesday 12th April – Saturday 15th July 2017
---