Tate Liverpool at 30: Egon Schiele and Francesca Woodman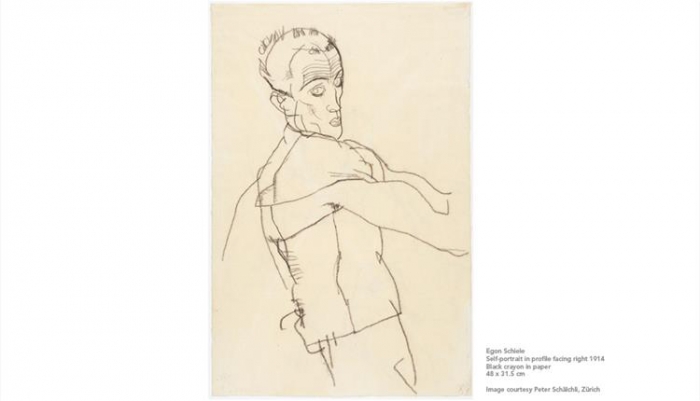 Tate Liverpool presents a major exhibition of ground-breaking work by Egon Schiele (1890–1918) and Francesca Woodman (1958–1981), two dynamic figures working at different ends of 20th Century art renowned for their portraiture.
Ten years after Tate Liverpool staged its internationally acclaimed Gustav Klimt show, which enjoyed record-breaking visitor numbers, the gallery will showcase the works of Klimt's protégé Schiele in the 100th anniversary year of the Austrian artist's death. The exhibition will open on 24 May, marking the 30th anniversary of the opening of Tate Liverpool.
Bringing together a focussed selection of works, the exhibition will guide visitors through a multitude of representations of the human body captured by both artists.
---
Event Date: Thursday 24th May – Sunday 23rd September 2018
---