Summers of Love in Pagoda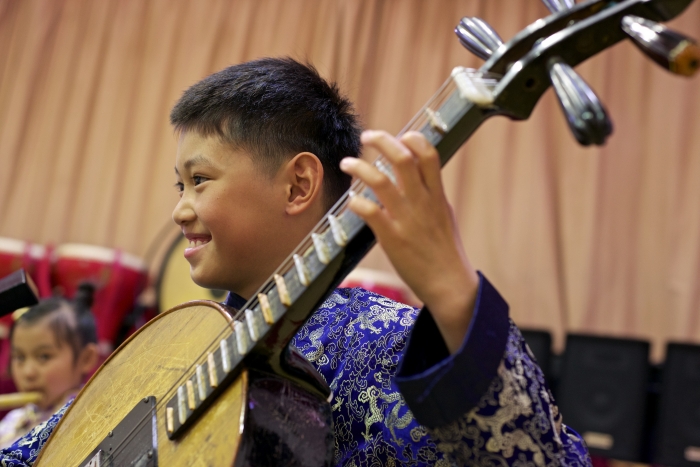 While in 1967 the Summer of Love saw the blossoming of psychedelia, with acts such as The Beatles, The Rolling Stones, Jefferson Airplane, Jimi Hendrix and The Beach Boys at the vanguard, China was a world away as 'rock and roll' music was banned during the Cultural Revolution. Unlike their Western peers, young people in China grew up during the 6os and 70s listening to songs from the Revolution.
To mark the huge changes that took place in both East and West during the Sixties, the Pagoda Chinese Youth Orchestra will play a set with songs from both the Summer of Love and the Cultural Revolution to interpret the respective musical histories through an interesting, combined journey.
Event Start: 1:30pm
Event End: 2:30pm
---
Event Date: Saturday 29th July – Saturday 29th July 2017
---