Summer Reading Challenge
Liverpool Libraries Get Silly with the Silly Squad!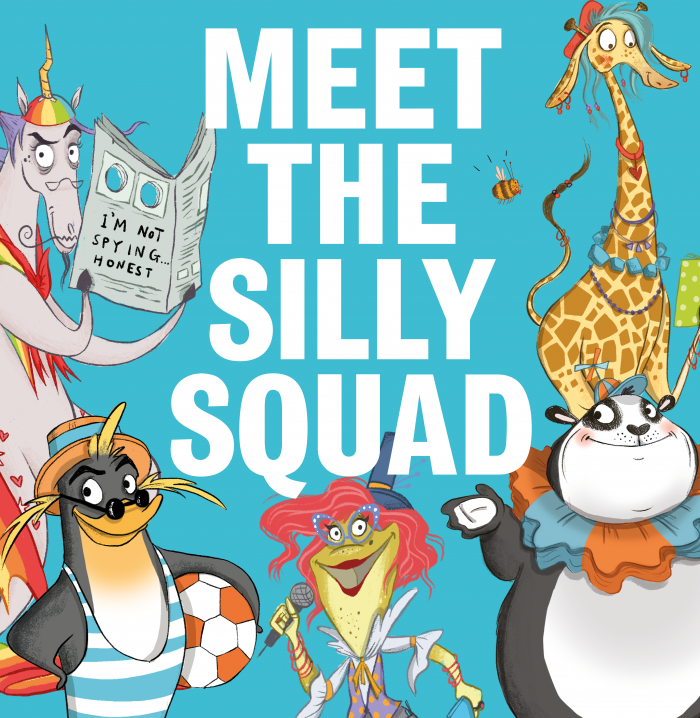 Liverpool's library service is setting young people across the city a summer reading challenge that is fun, silly and a little bit quirky this Summer!
Throughout the six-week school summer holiday, Liverpool Libraries want children across the city to keep their brains active by picking up a plethora of page-turners from their local library – tbat can be in person or online via the digital library resources.
The Summer Reading Challenge is a fun way for children to build confidence in their reading skills and is a great way to keep little minds busy during the long Summer break. This Summer Liverpool Libraries are celebrating the joy of reading with the Silly Squad, a fun-loving crew of animal friends who just love to have a laugh! The Silly Squad will be sharing their favourite books to read alongside plenty of fun activities to keep children busy this Summer.
To enter the challenge this year, parents and carers will need to log on to the website to set up a Silly Squad screen name and avatar for a child – don't worry, it's really simple and step by step instructions on the website are a great way to do it slowly.
Once a child has their screen name and avatar (profile picture) you can help them set a Summer Reading Challenge goal. That means, you can work with a chil to decide how many books they would like to read this summer. Each time a child finishes a book, it can then be added to their profile and they can leave a review for another child.
Once a child has completed their reading goal they can unlock their Silly Squad certificate! Along the way, encourage your child / children to keep their eyes peeled for extra rewards like videos, activities and extra avatars which can be collected to unlock the full Silly Squad.
What type of books are included?
Any books can be included in the challenge including fiction, fact books, poettry, joke books, picture books, audio books and comics all count! Children can read books at home from home, borrow books from the digitial library or visit your local library to take part. Although some library buildings are closed at the moment, the Liverpool Libraries team can still help you find books to read.
Join in and share
Why not have a virtual book reading with friends? Or get school pals together online? Parents and carers can join the online Liverpool Reads Facebook group to share ideas and tips and meet other professionals, parents and carers to share questions and get advice on the reading challenge and other reading initiatives in the city.
Artwork courtesy of The Reader Agency, Summer Reading Challenge 2020.
---
Event Date: Friday 5th June – Tuesday 1st September 2020
---