Sudarios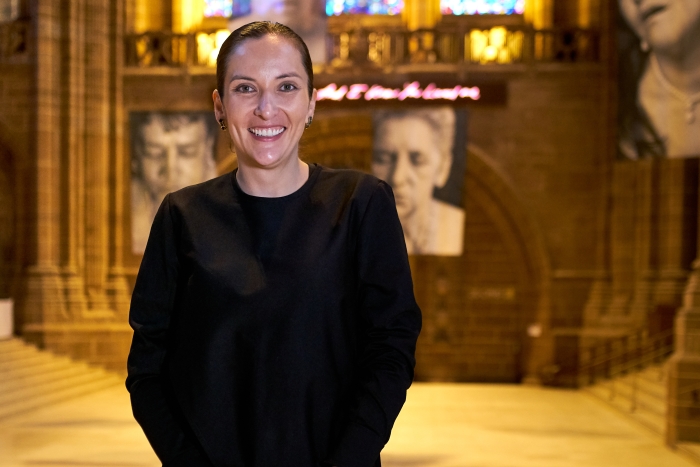 A moving showcase by renowned Colombian artist Erika Diettes, the exhibition featured 20 large-scale, black and white shrouds, emblazoned with photographs of women who have been forced to witness the murder of, or violence towards, their loved ones – parents, spouses, siblings and children.
Diettes' work shone a spotlight on the survivors, and acknowledged not only their suffering, but their continued faith in humanity.
A collective of local artists called Mother's Day Project worked with a group of refugee women and Erika Diettes on a response performance to Sudarios.
---
Interview with Erica
Exhibition Gallery
---
Event Date: Friday 8th March – Thursday 28th March 2019
---