Southport Festival
A three day takeover of music, literature and comedy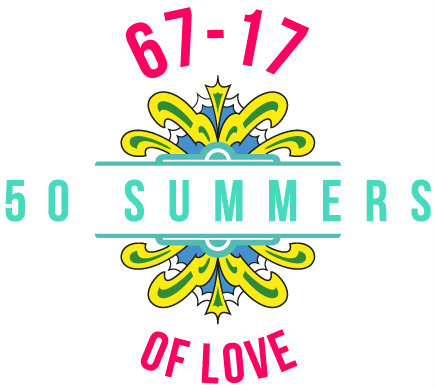 The Southport Festival features music, literature and comedy and takes over Southport for 3 days of activities and events not to be missed!
Confirmed events to date include a fantastic array of performances:
Chris Ingham Quartet – The Jazz of Dudley Moore
Dudley Moore, the beloved comic actor, we all know about. Perhaps fewer know about Dudley Moore, the pianist — the virtuoso brilliantly exploiting the stylistic possibilities gifted to him by Errol Garner and Oscar Peterson in late night sessions at Peter Cook's Establishment Club in 1960s Soho, dazzling appearances on BBC TV's Not Only But Also and the sparkling Decca trio recording.
The Chris Ingham Quartet bring Dudley, a sixteen-track quartet album of Dudley Moore compositions to Southport. Some of his pieces are, of course, quintessential expressions of the bright, optimistic, swinging '60s in which Dudley came to fame, but others are deeply poignant, personal expressions of a darker, more complex world, whilst elsewhere you'll find a unique and bittersweet mix of the two.
Date: Friday 5 May
Time: 8.00pm
Cost: £15 gig ticket /£30 (Pre-show meal and gig ticket)
For more information, visit the events page on the Atkinson website.
---
Jake & Elwood
Jake & Elwood Blues invite you to spend an evening in Chicago as they explode on stage for their Soul, Rythm & Blues Extravaganza, backed by the dynamic Black Rhino Band, featuring a feast of your much loved favourites from the blues brothers first film and songs from the blues brothers albums featuring Sweet Home Chicago, Flip, Flop, Fly. Shake Your Tail Feather, Mustang Sally and lots more. You will be totally captivated, out of your seats and dancing the night away!
Date: Saturday 6 May
Time: 8.00pm
Cost: £18/ £16/ £14
For more information, visit the events page on the Atkinson website.
---
Dr John Cooper Clarke Plus Support
John Cooper Clarke shot to prominence in the 1970s as the original "people's poet". Since then his career has spanned cultures, audiences, art forms and continents.
Today, JCC is as relevant and vibrant as ever, and his influence just as visible on today's pop culture. Aside from his trademark "look" continuing to resonate with fashionistas young and old, and his poetry included on national curriculum syllabus, his effect on modern music is huge.
His influence can be heard within the keen social observations of the Arctic Monkeys and Plan B. These collaborations mean that John has been involved in 2 global number 1 albums in the last 2 years.
His latest show, touring across the UK and Europe this year, is a mix of classic verse, extraordinary new material, hilarious ponderings on modern life, good honest gags, riffs and chat ‐ a chance to witness a living legend at the top of this game.
Date: Sunday 7 May
Time: 7.30pm
Cost: £24-18
---
Event Date: Friday 5th May – Sunday 7th May 2017
---