Rapid Response Unit
Rapid Response Unit will put art and culture at the heart of the news agenda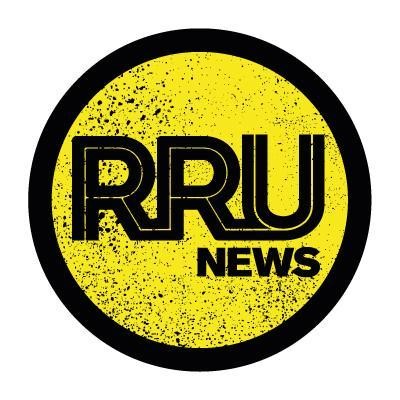 The world is in unchartered territory. Donald Trump in the White House. Britain marching to Brexit. From the gig economy and robots taking our jobs to the melting polar ice caps, austerity and the draining of the bank of Mum and Dad.
Trust in politicians, bankers and the media has reached new lows. Truth and fiction have become interchangeable, with the agenda defined by likes and shares not integrity and interrogation.
In 2018, a unique news outlet – the Rapid Response Unit – will join the debate.
Mirroring the speed, energy and reach of a newsroom, it's reporters will be artists, musicians, playwrights, actors, writers, photographers and poets.
Their job will be to create immediate artistic responses to global events, empowering artists and organisations to interpret, challenge and create the news from a unique journalism hub in the heart of Liverpool.
Built inside St John's Shopping Centre, neighbouring a huge new Job Centre Plus, small market traders and daily shoppers, RRU will be rooted in the diverse people, places and spaces of the city with an outlook that is equally as diverse and global.
A year-long experiment, the Rapid Response Unit will make art the best way to get your news.
Follow the team on Facebook, Twitter and Instagram at @RRUNews for their reaction to the latest current affairs.
---
Event Date: Monday 26th February – Monday 31st December 2018
---