Piano Recital – Debussy Under the Moon by William Bracken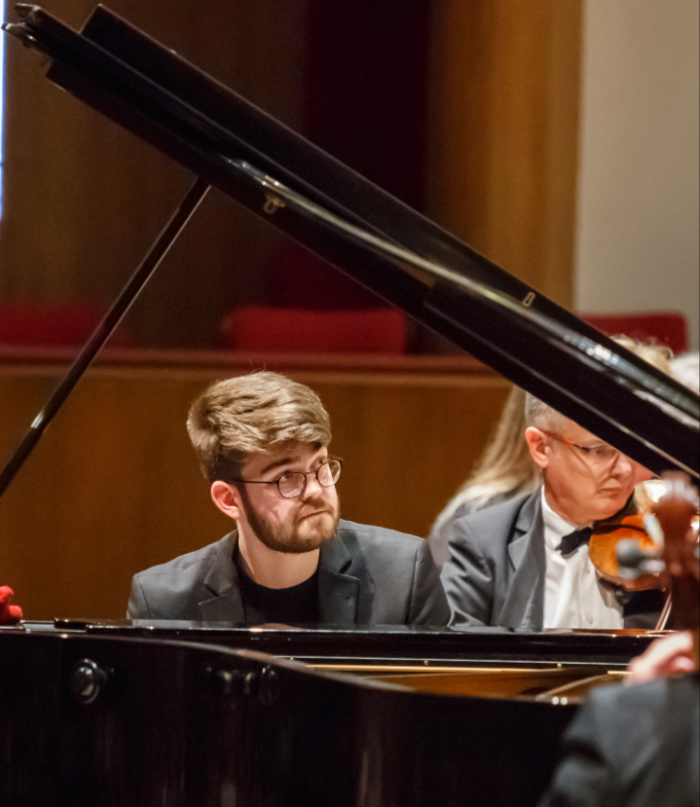 2018 marks the centenary year of the French composer, Achille-Claude Debussy passing. To honour this occasion, one of the best-loved piano pieces, Clair De Lune (light of the moon or moonlight), will be performed Under the Moon by Liverpool born pianist, William Bracken.
William became a student at the Junior Royal Northern College of Music studying piano with Jonathan Middleton, for which he received a scholarship from the Associated Board of the Royal Schools of Music. William has played to internationally regarded pianists such as Gabrielle Baldocci, David Malusa, Simon Trpceski, Peter Donohoe and Joanna Macgregorans performed concertos by Beethoven, Prokofiev, Gershwin and Tchaikovsky.
Inspired by Clare Debussy, the performance will include his other best known compositions, all performed Under the Moon.
Image: Luke Jerram
When: Saturday 26 May
Time: 18.30 – 19.00
Location: Liverpool Cathedral
Tickets: Free, no booking required
---
Event Date: Saturday 26th May – Saturday 26th May 2018
---