On Demand: Rebecca Tong conducts John Adams, Vivian Fung and Schoenberg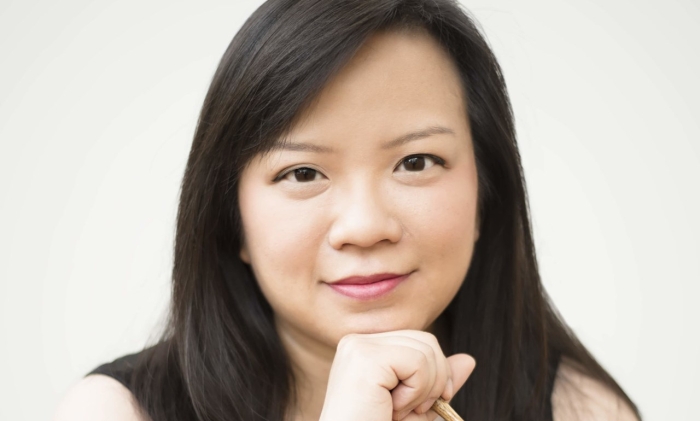 John Adams took inspiration from the Minimalist movement to find his own voice in a solid-gold modern classic. Canadian-born composer Vivian Fung's String Sinfonietta is a lively, dramatic piece, with a first movement loosely based on Balinese Gamelan tradition. Verklärte Nacht, Schoenberg's seminal late-Romantic masterpiece, concludes this tour de force programme by the strings of the Orchestra.
John Adams Shaker Loops
Vivian Fung String Sinfonietta (UK premiere)
Schoenberg Verklärte Nacht (1943 string orchestra version)
Rebecca Tong conductor
---
Event Date: Tuesday 15th March – Tuesday 12th April 2022
LOCATION: Digital - Online Event
Please note:
This event has been submitted by the event organiser and is not endorsed by Culture Liverpool or Liverpool City Council. If you have any questions, please direct them to the event organiser.
---