On Demand: Domingo Hindoyan conducts Britten, Copland, Brahms, Weber and Hindemith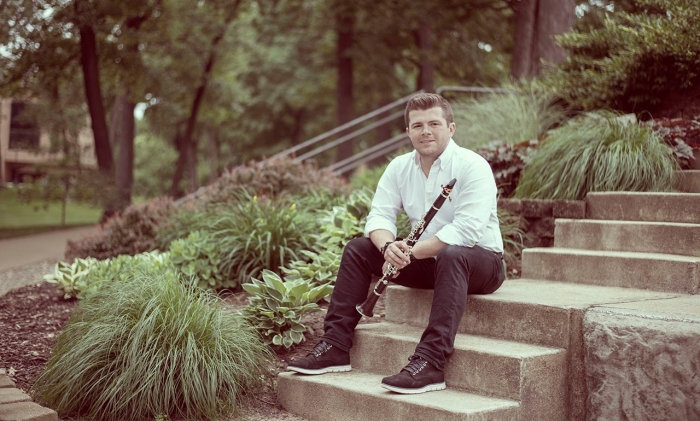 Music's always more fun with a bit of a twist – and Domingo Hindoyan's here to prove it.
Brahms takes an old cutting and grows beautiful new flowers. Britten braves a gale on the North Sea, Weber imagines a fairytale China, and Hindemith chooses a very long name for a piece that's actually rip-roaring fun. Aaron Copland, meanwhile, thought that American music was a bit more than just all that jazz – but when Julian Bliss plays his Clarinet Concerto, it'll definitely go with a swing!
This concert will be followed by a live post-concert Zoom Q&A session with musicians, conductors and staff in a sort of 'post-match analysis', where you can ask questions and participate.
Britten Four Sea Interludes from Peter Grimes
Copland Clarinet Concerto
Brahms Variations on a Theme of Haydn
Weber Overture, Turandot
Hindemith Symphonic Metamorphosis of Themes by Weber
Domingo Hindoyan conductor
Julian Bliss clarinet
---
Event Date: Tuesday 28th June – Tuesday 26th July 2022
LOCATION: Digital - Online Event
Please note:
This event has been submitted by the event organiser and is not endorsed by Culture Liverpool or Liverpool City Council. If you have any questions, please direct them to the event organiser.
---