On Demand: Andrew Manze conducts Frank Bridge, Elgar and Vaughan Williams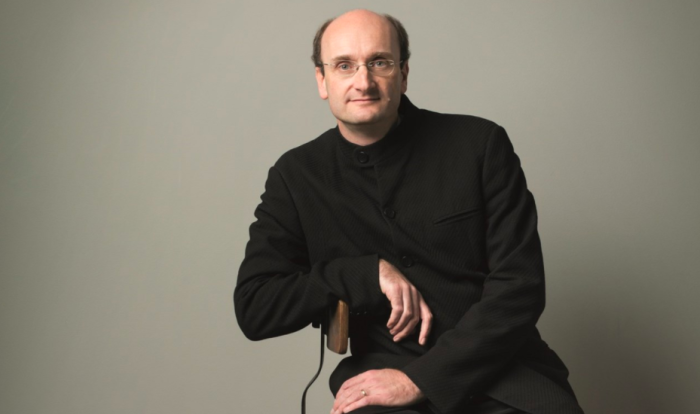 Think of Vaughan Williams and you probably think of the English countryside. So think again, because this is Job: a ballet with a starring role for the Devil himself. If you've heard Andrew Manze's recordings of Vaughan Williams with the Orchestra, you'll know to expect some serious voltage – well, after all, a concert to salute the Queen demands the very best of British! And that's exactly what we'll get when Nicolas Altstaedt plays the ever-popular Cello Concerto by Elgar.
This concert will be followed by a live post-concert Zoom Q&A session with musicians, conductors and staff in a sort of 'post-match analysis', where you can ask questions and participate.
Frank Bridge Dance Rhapsody
Elgar Cello Concerto
Vaughan Williams Job
Andrew Manze conductor
Nicolas Altstaedt cello
---
Event Date: Tuesday 14th June – Tuesday 12th July 2022
Please note:
This event has been submitted by the event organiser and is not endorsed by Culture Liverpool or Liverpool City Council. If you have any questions, please direct them to the event organiser.
---