Movema: Refugee Week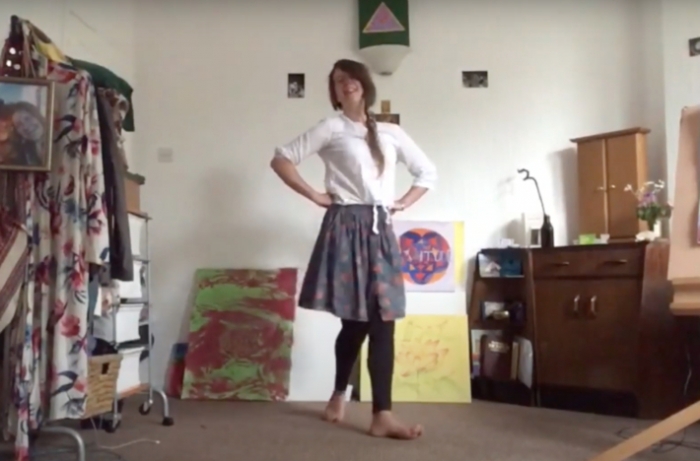 For Refugee Week 2020 Movema are celebrating and giving thanks to all people and cultures of the world. Dance is a tool for expression and connection, and there is so much to learn and share with each other.
Dancers from the Movema team, alongside trainees from our 'Chance to Dance' project share some of their favourite dance styles for Refugee Week. Follow the tutorials to learn moves from around the world including; Calypso, Nigerian, Polish and Persian dance.
---
Event Date: Monday 15th June – Sunday 21st June 2020
Please note:
This event has been submitted by the event organiser and is not endorsed by Culture Liverpool or Liverpool City Council. If you have any questions, please direct them to the event organiser.
---