Master Frank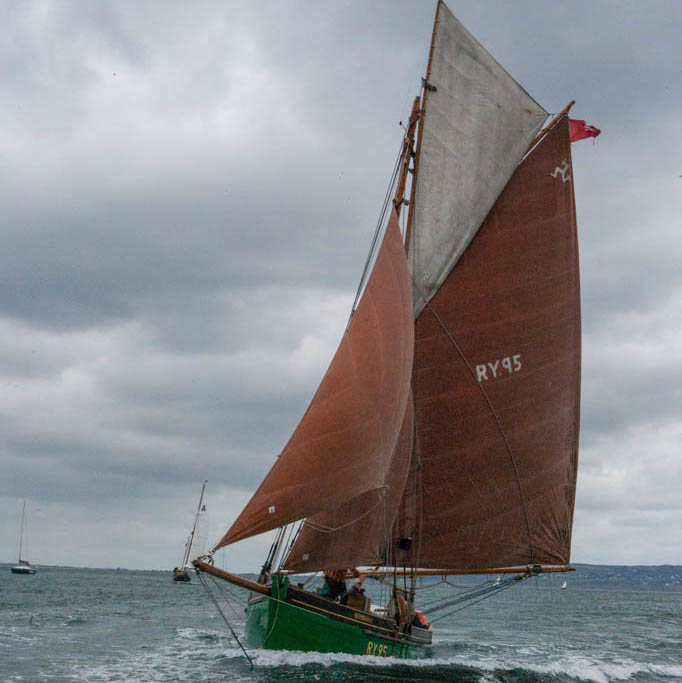 Heralded on her launch in 1896 as "strongly built and bids fair to be a good, useful boat", the Master Frank is the oldest 'longliner' cod fishing boat on the Isle of Man.
She was built at Ramset on the island, and named after the son of her first owner, a Whitehaven fish dealer called Mr W Shakley.
And this Manx beauty has certainly turned out to be both strong and useful, being used for fishing until 1978. She was restored by her present owner, master carpenter Joe Pennington in the 1990s.
Name: Master Frank
Class: B
Nationality: UK
Year built: 1896
Home port: Ramsey, Isle of Man
Rig: Gaff Cutter
Height: 13.49m
Length: 11.79m
Entered by: Joe Pennington
Number of trainees: 1
Number of permanent crew: 2
---
Event Date: Friday 25th May – Monday 28th May 2018
---