Lusitania: life, loss, legacy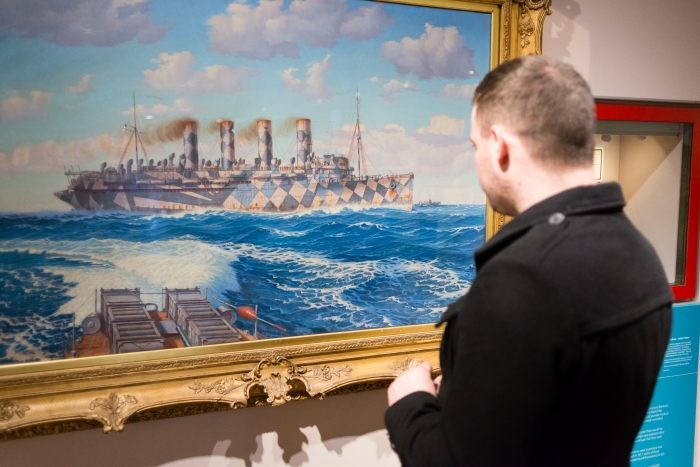 This exhibition is situated on the first floor of the Museum, created to mark the centenary of the sinking of the Lusitania, on 7 May 2015.
As well as the story of the Lusitania, the display considers the role of Liverpool's liners in the First World War.
Opening Times: 10.00am – 6.00pm
---
Event Date: Saturday 24th June – Sunday 25th June 2017
Please note:
This event has been submitted by the event organiser and is not endorsed by Culture Liverpool or Liverpool City Council. If you have any questions, please direct them to the event organiser.
---