Liverpool Writes and Speaks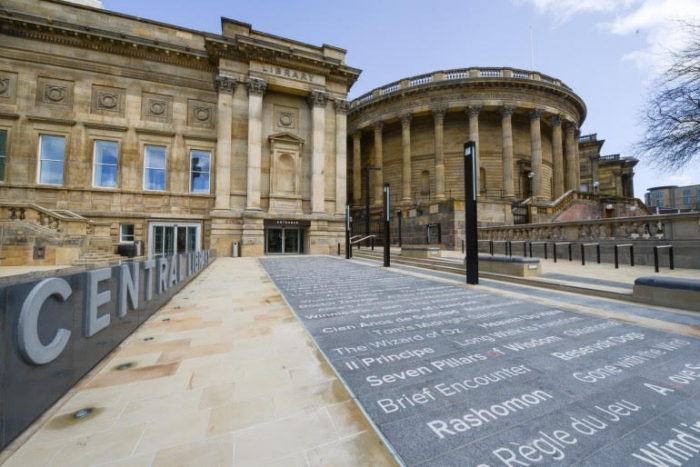 From Liverpool Writes to Liverpool Speaks!
An event to bring writers, independent publishers, booksellers, partners, and communities, together at Central Library, to celebrate the Year of Writing and officially hand over to the Year of Spoken Word.
There will be some of our favourite local, national, and even international writers taking part, workshops, seminars, 1:1 tutorials, meetings with editors and publishers as well as lots of family fun to enjoy (it is half term after all!)
We will have several stalls for a variety of arts organisations including partners, independent publishers, agents, and local authors as well as:
Workshops
Readings/spoken word activity
Screenwriting skills
Mentoring
Adults and children's poetry
Creative sessions
Panel discussions
Book launches
The event opens at 11.00am and runs until 4.00pm – we look forward to seeing you there!
---
Event Date: Saturday 26th February – Saturday 26th February 2022
---