Liverpool Theatre Festival presents: Electric Dreams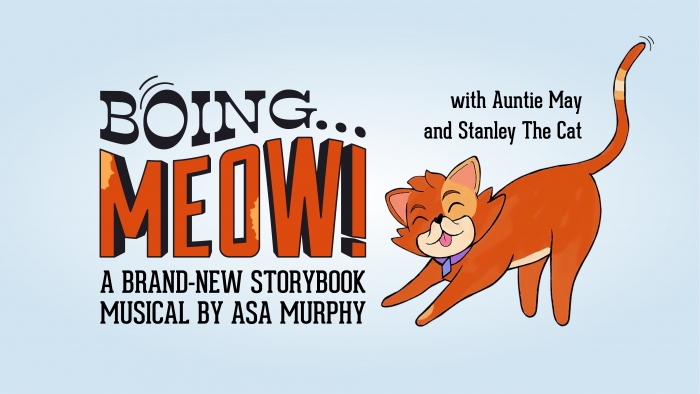 BOING… MEOW! THE MUSICAL
A musical adaptation of the new children's book BOING…MEOW! from the writer of The Monkey With No Bum, Asa Murphy.
Stanley the cats search for the perfect place to sleep. There is nothing in this world that Auntie May loves more than Stanley her Ginger cat. But like all cats, Stanley loves to go wondering around the local neighbourhood.
Stanley is always looking for the best and most comfortable place to have his afternoon nap, join Auntie May as she searches for Stanley with the help of songs dancing and interactive games.
Everyone will enjoy spending time with Auntie May and Stanley as they both discover that there is nothing better than spending time with friends and having lots of fun!
Running time 50 mins
---
Event Date: Sunday 5th September – Sunday 5th September 2021
LOCATION: Bombed Out Church, Liverpool
Please note:
This event has been submitted by the event organiser and is not endorsed by Culture Liverpool or Liverpool City Council. If you have any questions, please direct them to the event organiser.
---