Liverpool Spring Festival 2018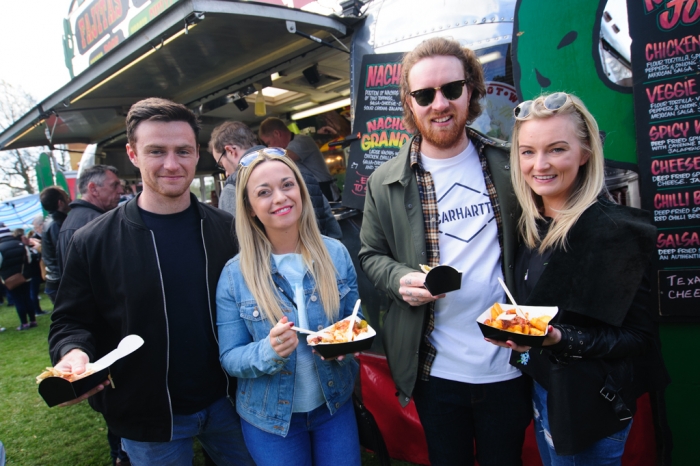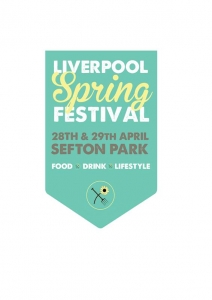 Celebrating the birth of Spring, LFDF returns this April, with a similar foodie extravaganza feel to September's, however this time, packing cobra poses, free-from alternatives, mindful oils and baa-eutiful baby lambs! This Spring's incentive is simple, to immerse yourself in yourself! Bathe your inner serenity in organic, lifestyle pleasures; experience total relaxation, explore creative pathways and get up-close-and-personal with nature's animals – the whole family can celebrate the excitement of Spring, with a LIVE Sheep show and cow milking.
Embrace the season of new beginnings with yoga poses, crafty workshops, a spot of gardening, Jackfruit Kebabs, and meditation techniques. Plant fresh buds, bask in the resonating echoes of bleating goats and even reinvent your diet, with our Vegan and Vegetarian classes, where you'll whip up a vegetarian fry up, try out vegan junk food and customise your own buddah bowl.
Liverpool Spring Festival; not just an excuse to feed yourself until you physically combust, but an opportunity to seek inspiration and knowledge, where you'll leave the park, bestowed with a hand-made floral crown, empowered with new skills, a refreshed psyche and bundles of culinary confidence.
An eclectic, cultural, captivating feastival that infuses the best local independent talent and DELIVERS a resplendent mix of salivating street food, international tastes and robust workshops. Experience an arcadian utopia, that invites families and creative beings, to get on-board the donkeys, conquer the kid's village and devour delectable delicacies.
---
Event Date: Saturday 28th April – Sunday 29th April 2018
Contact Details
Liverpool Food and Drink Festival
---