Liverpool Reads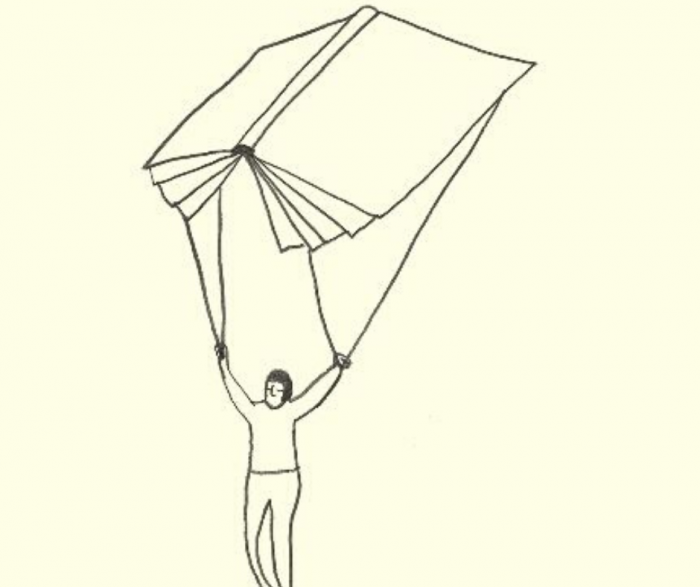 Monday 15 June marks the beginning of Refugee Week, so why not participate in Liverpool Reads 8 Simple Acts project as part of Refugee Week 2020.
We are encouraging everyone to read and share a book about Exile. To learn more about Refugee Week and the simple acts, visit their website below.
Why not share your read on social media? Just post the front cover of your book about Exile on social media and lets celebrate our reads together. You don't need to put any words, just the front cover. This will not only recognise the struggles that many refugees face but it will also build on our sense of community, understanding and welcome! Sharing our reading will also support our Liverpool Year of Reading and encourage others!
We do hope that you will be keen to take part. If you would like a little guidance you can see some suggested books on the website link. There are a list of books for both adults, teenagers and younger children but remember your reading choice is personal to you, as is your interpretation of exile! So we welcome a wide and varied response!
If you are happy to share 'your front cover' please can you do so via twitter with the following hashtags: #liverpoolreads #refugeeweek #exile #Festival31
Tag in @si_liverpool on Twitter or join us in our Facebook group (link below).
---
Event Date: Monday 15th June – Sunday 21st June 2020
Please note:
This event has been submitted by the event organiser and is not endorsed by Culture Liverpool or Liverpool City Council. If you have any questions, please direct them to the event organiser.
---